Most People Have Never Seen These 18 Photos Taken During WWII In Kentucky
World War II was a hard time in Kentucky and the rest of the U.S. The young men were signing up and shipping out, while the women worked and raised the children. The Great Depression has left many a scar on our beautiful land, and healing came slow. Despite the strain on our nation,  the military camps continued to take care of the soldiers and POWs. Thankfully, physical war didn't come to Kentucky during WWII, but hundreds of trainees, wounded and POWs did.
Here are 18 military images taken during WWII in Kentucky: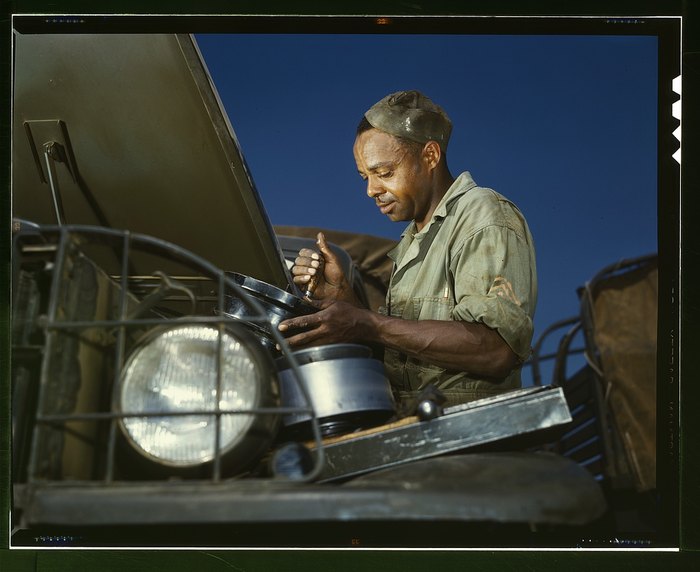 Almost every one of these Kentucky photographs has the face of a war hero in it. Many of these soldiers were in training or healing during their stay at our military camps. We should remember them all with honor, for their generation is almost lost to us. These images remind us of a time when life was very different, as was war. If you have any pictures from WWII, please share in comments.
OnlyInYourState may earn compensation through affiliate links in this article.