20 Rare Photos Taken in Kentucky During the Great Depression
Kentucky has been through plenty of ups and downs as a state, including the trying times of the Great Depression. A simple task like providing food for the family during that era was a challenge, much less anything recreational. All across the Bluegrass State, residents suffered, endured and survived… for the most part. Many of our ancestors suffered through this horrible time in U.S. history, and their sacrifices shouldn't be forgotten.
Here are 20 photos of Kentucky during the Great Depression, to remind us what our ancestors overcame: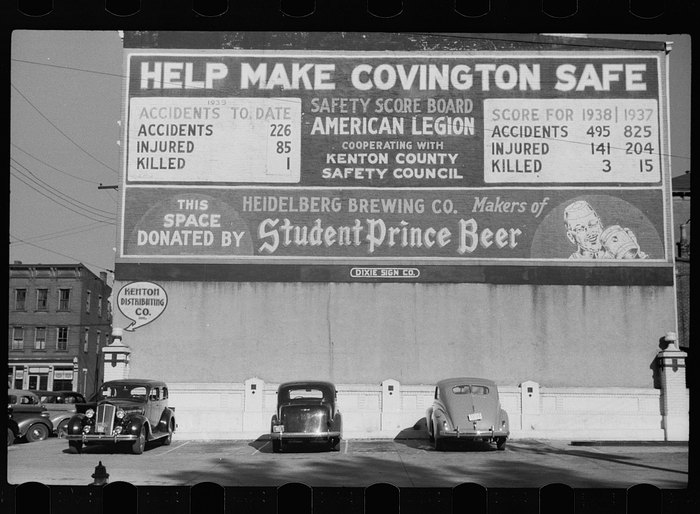 My Father was a child that endured the Great Depression, and he shared many a story. It was a sad time for Kentuckians and America in general. I realize this article lacks words, but I felt like the expressions of the people in the images spoke in volumes. One can see the despair in their eyes as they struggled with everyday life to support their loved ones. Do you have any ancestral photos from the Great Depression?
OnlyInYourState may earn compensation through affiliate links in this article.