These 25 Houses In Kentucky From The 1930s Will Open Your Eyes To A Different Time
Kentucky's architecture and lifestyle was a lot different in the 1920s and 1930s. People tended to build in the popular multitude of Victorian designs using arched windows and doors, stained glass and castle-like, pointed rooftops. Masonic signs and symbols were even worked into the designs in some homes, as part of a decorative molding, cast, carving or sculpture.
In other cases, the outside of the home may seem squared or bland in comparison to the castle designs, but the inner workings were elaborate. Marble mantles, foyers and parquet wood floors in geometric patterns were not uncommon. Pride and hard work went into each and every brick and peice of wood put in the home. Efforts were made to not only mimic the beauty of the French and show one's status, but also in order to build mansions that would last for multiple lifetimes. In those days it was customary to pass the home to the children, or another relative, unless one fell upon hard times.
Here are 25 gorgeous Kentucky homes from a different era: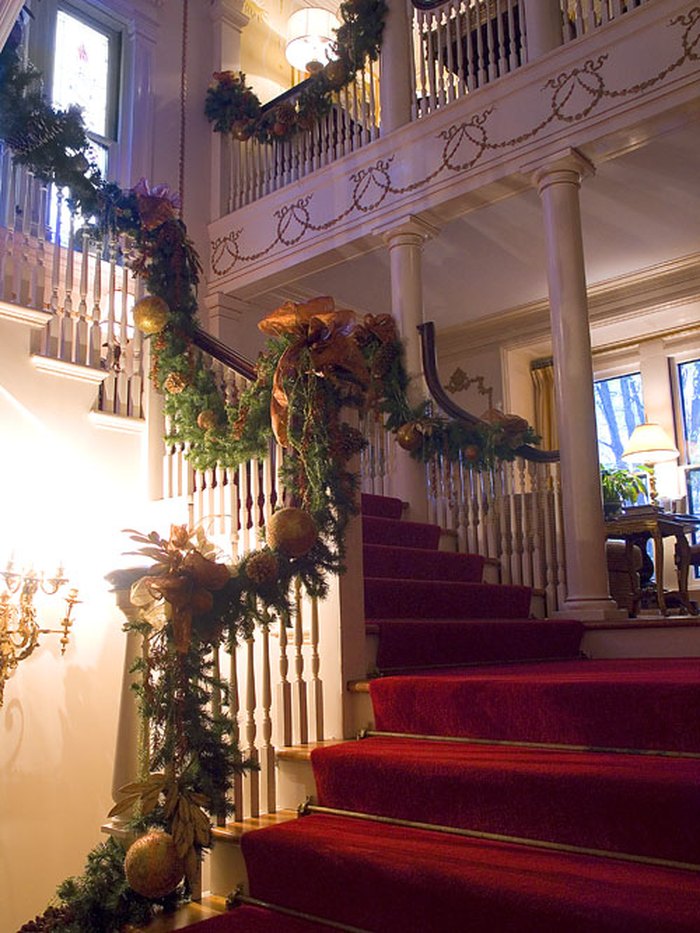 Most of these were taken in Old Louisville, as the entire area was built during those decades. However, there are beautiful Victorian homes scattered all across Kentucky. This just happens to be the largest Victorian neighborhood in the world, making it perfect to capture the essence of the decade. Personally, I love the architecture and ornate stairwells and woodwork inside these architectural works of art. How do you feel about the homes from the 1920s and 1930s?
OnlyInYourState may earn compensation through affiliate links in this article.