These 10 Unbelievable Ruins In Kentucky Will Transport You To The Past
We have forests, lakes, rivers, Victorian homes, preserved cabins and a barrage of amazing history scattered all across the state. Our unique heritage comes in many forms, from stories passed down to physical remains. There are some unbelievable ruins in Kentucky and along our rivers—some of which rarely get noticed.
Here are 10 Kentucky ruins leading back to the past:
10. Fox Farm Site:

This is the site of a Middle Fort Ancient culture from during the Manion Phase, 1200 to 1400 C.E., spread over 40 acres. It lies in Mays Lick in Mason County and is around 1.6 miles south of Licking River and 6.2 miles from the Ohio River. It is on the National Register of Historic Places and has been the focus of many studies, including some conducted by the University of Kentucky.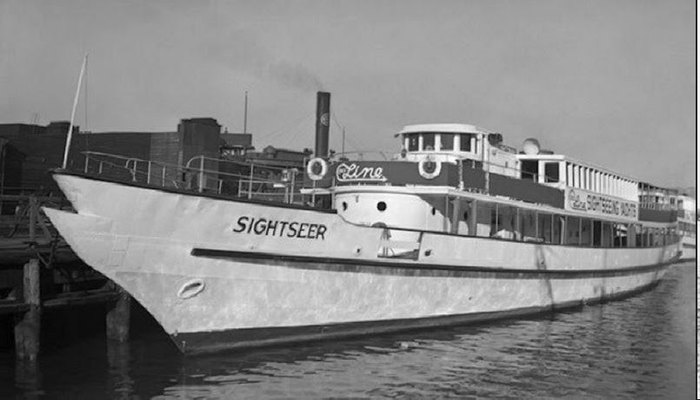 There are plenty of unbelievable ruins in Kentucky, especially when you consider the fallen farm houses, abandoned Victorian homes, crumbling barns and churches. Some are more interesting than others, but they all have a story to tell. Which of the above is your favorite? Or, do you have a different one of your own?
OnlyInYourState may earn compensation through affiliate links in this article.