12 Things You Didn't Know About The History Of Kentucky
Kentucky is a beautiful place filled with unique and amazing history. Most people know the main historical bumps we get, such as Abe Lincoln being born here. However, there are other tidbits of our history that are unknown, or under-acknowledged for the most part. The Bluegrass State history is often told in bits and pieces, without actually providing the whole story, or simply leaving out unique or interesting parts.
Here are 12 things you probably didn't know about Kentucky's history: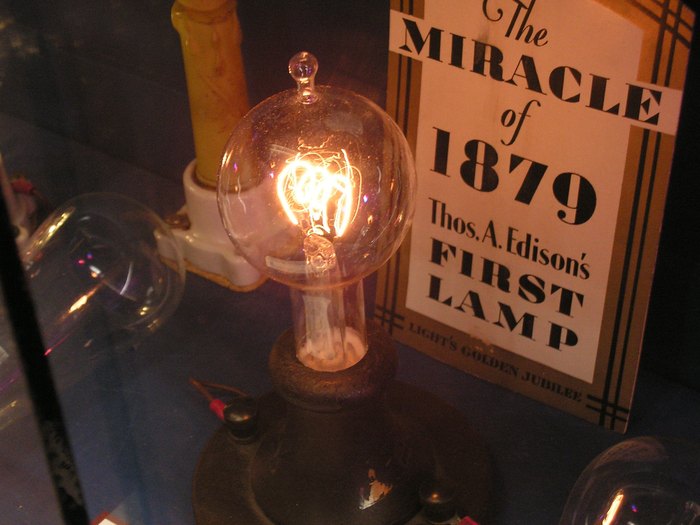 Most of you are likely familiar with the Derby, but some of these bits of Kentucky history might have come at a surprise. It is always interesting to learn more about our beautiful state. We have a very colorful history with a lot of ongoing and amazing traditions. Which, if any, of these historical bits about Kentucky were you surprised by? What unique historical facts do you know about the Bluegrass State?
OnlyInYourState may earn compensation through affiliate links in this article.