This Is What Life In Kentucky Looked Like In The 1930s. WOW.
Kentucky life in the 1930s was a lot different than what it is nowadays. Everything was simpler, yet harder at the same time. Most work was done by hand and tool, and automobiles were for the wealthy. The middle class and poor utilized horses, mules and donkeys with wagons, or they walked. Things looked a lot different too, and many places and tools existed that can likely only be seen in photographs or museums now.
Here are 27 photos of what life in Kentucky looked like during the 1930s and 1940: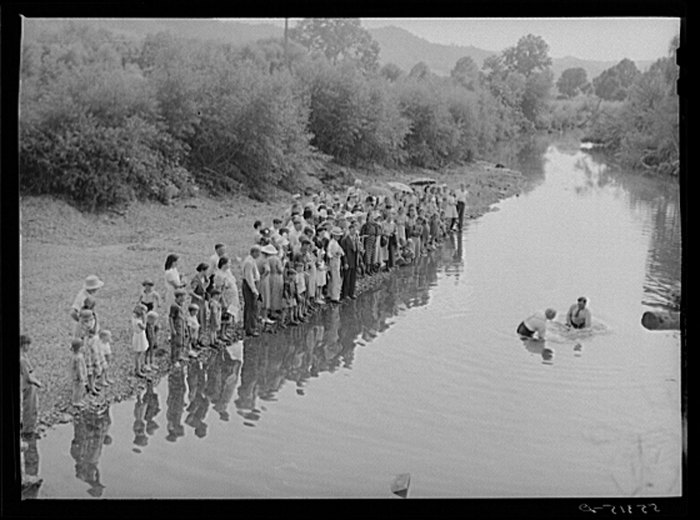 Life was hard during that era, but people were a lot more self-sufficient. They often sewed their own clothes, grew or traded for food, and knew how to work the land. Kentuckians were more familiar with the land and how to live on it because we were a poor state, for the most part. I love looking at pictures from the era of my parents and grandparents and envisioning stories they tell. If you could look back in the 1930s, what part of that life would you want to see?
OnlyInYourState may earn compensation through affiliate links in this article.