16 Disturbing Cemeteries In Kentucky That Will Give You Goosebumps
Almost all cemeteries can be creepy at night. However, what people sometimes forget is that they're a peaceful place to visit our loved ones during the day. There are exceptions to every rule, and land that is designed to lay the dead to rest has exceptional exceptions. Not all those who should be resting actually rest, according to many a resident and visitor to Kentucky cemeteries.
No disrespect to any who has ancestors or friends entombed at the following, but here are 16 cemeteries in the Bluegrass that put the C in creepy: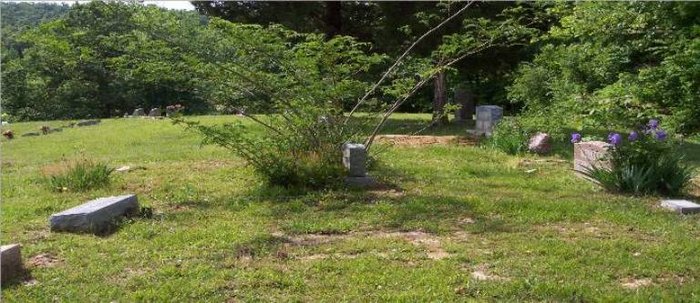 Once again, no disrespect is meant towards any of these final resting places, nor to the souls that reside therein. These graveyard stories have been passed along and have gotten attention over the years, causing many to fear entering some of these areas. Realistically, not many people find these places comforting in the moonlight. Most of us have seen strange things at some point that cannot be explained. If you have a graveyard tale to tell, please share it in the comments below.
**Some images are not from actual cemeteries due to a lack of clear imagery issues**
OnlyInYourState may earn compensation through affiliate links in this article.