The Mysterious Kentucky Town That's Home To More Ghosts Than People
Kentucky is home to many ghost stories, several of which stem from historic events. Whether you believe in these haunted tales or not, it makes sense that if ghosts were to be found anywhere, it would be in a place that has seen incredible tragedy. Located southwest of Lexington, the small town of Perryville is a historic hidden gem that is basically a living museum. With the Perryville Battlefield from the Civil War close by and many historic homes and buildings, it's no wonder that this mysterious Kentucky town is home to more ghosts than (living) people.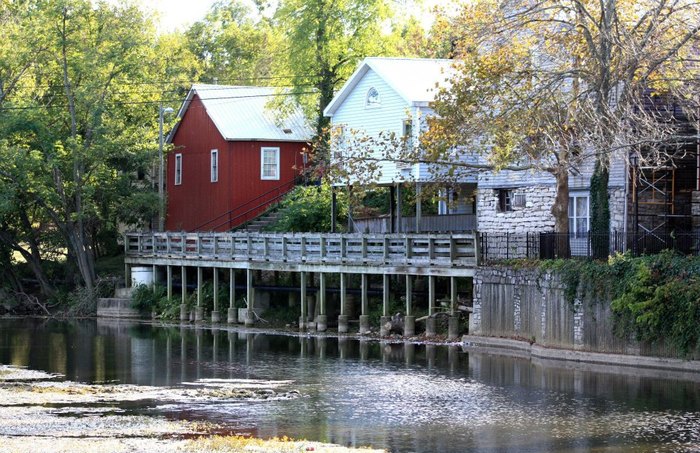 Perryville makes for a great day trip from many parts of Kentucky, as you can visit the town, the battlefield, learn about the history of the area, and maybe even run into a ghost or two. Have you spent time in this historic town? Do you have any ghost stories? We'd love to hear about them in the comments!
If you'd like to begin your visit at the Perryville Battlefield State Historic Site, it is located at 1825 Battlefield Rd., Perryville, KY 40468 and you can learn more about it here.
And for more bone-chilling places around Kentucky, check out this mysterious road trip in our previous article here.
OnlyInYourState may earn compensation through affiliate links in this article.