The History Behind This Remote Hotel In Kentucky Is Both Eerie And Fascinating
When a home that was built in the mid 19th century remains standing today, you know it is filled with stories. There are many properties in Kentucky that have seen several purposes throughout their lives, and many of these places are both incredibly interesting – and a little creepy. One such property can be found in Springfield and has been used for many things, but now stands as a popular bed and breakfast. Maple Hill Manor Bed and Breakfast is a historic and remote inn that has a history that is both fascinating and eerie, which makes it that much more appealing to visit.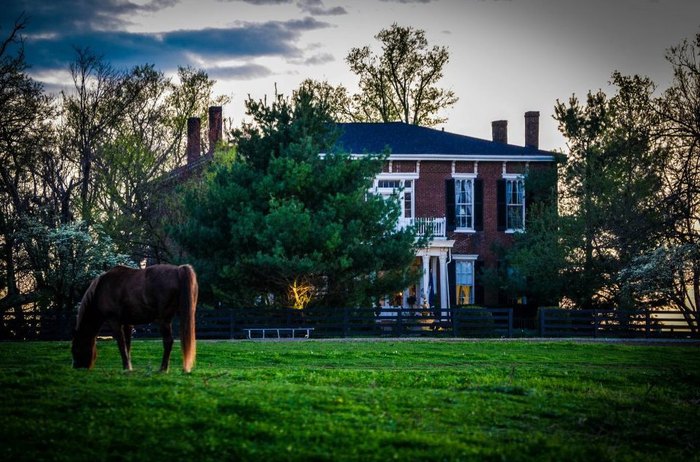 This historic B&B is filled with history and you can learn all about its fascinating and eerie past during your overnight stay in this lovely home. Have you spent the night at Maple Hill Manor? What other historic sites do you find fascinating? We'd love to hear about them in the comments!
Maple Hill Manor Bed and Breakfast is located at 2941 Perryville Rd., Springfield, Kentucky 40069. For more information, visit its website here and follow along with them on Facebook here.
And for more inns throughout Kentucky that offer an unforgettable stay, check out our previous article here.