You'll Never Forget Your Visit To The Most Haunted Restaurant in Kentucky
There are some great historic places to grab a bite to eat, and some of them even host a ghost story or two. The Old Talbott Tavern is one such place, and is perhaps the most haunted restaurant in Kentucky. Guests can stay overnight for a one of a kind experience, or just enjoy the cuisine and the ambiance of the 1700s architecture.
This haunted restaurant in Kentucky is said to be frequented by quite a few spirits, some renowned, some unknown. It has been serving the community since 1779 under one name or another, so that shouldn't be surprising. The spirits don't always show themselves to diners, but unexplained cold spots are quite frequent. Even if you are an unbeliever, the food is still divine, especially the fried chicken and fried green tomatoes.
Here are nine things you may not know about the most haunted restaurant in Kentucky: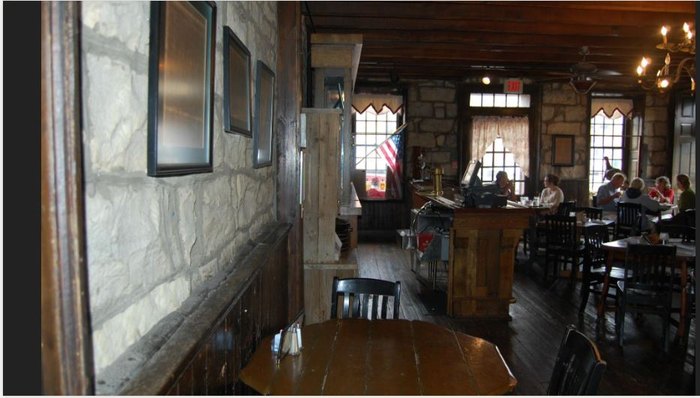 There are plenty of reasons to visit the Old Talbott Tavern, other than the fact it's the most haunted restaurant in Kentucky. The food is excellent, the atmosphere historic, and the staff friendly and full of stories. You can also check out some other haunts in Kentucky here, some of which are historic.
OnlyInYourState may earn compensation through affiliate links in this article.
Related Articles