One Of Idaho's Very First Towns Is Frozen In Time And You'll Definitely Want To Visit
Idaho is a state that was built from mining towns, all of which boast a similar story. Miners flocked to the Gem State, built towns, and then abandoned those very towns when the gold and silver inevitably ran out. Some towns were lucky enough to survive, but most did not. Most were left for nature to eventually reclaim. The town of Custer could have easily followed this route. Although it was quite populous during the height of Idaho's mining era, it too was eventually abandoned. Thankfully, the town remains and efforts are continuously made to preserve this important piece of Idaho history. If you've ever wanted to see what one of Idaho's very first towns looked like, you'll definitely want to plan a visit.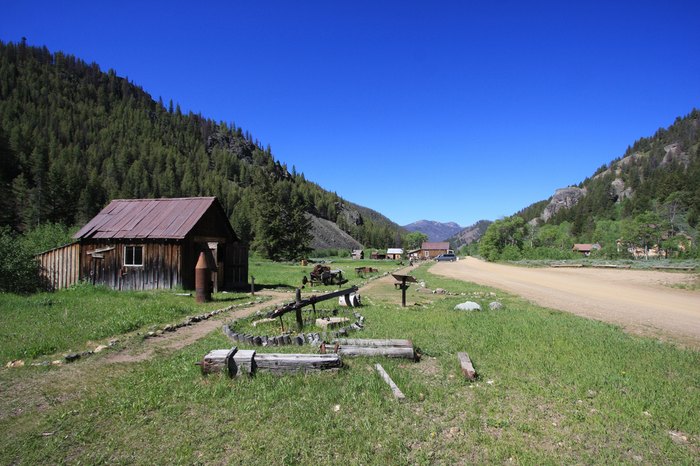 Doesn't this place look fascinating? It's incredibly lucky that Custer has been so well-preserved over the years. Check out our list of 10 Forgotten Historic Ghost Towns In Idaho that are just like the one featured above.
OnlyInYourState may earn compensation through affiliate links in this article.
Related Articles