10 Forgotten Ghost Towns In Idaho So Obscure You've Probably Never Even Heard Of Them
Did you know that Idaho has over 100 documented ghost towns scattered across the state? That's a LOT of history to explore! Mining is as deeply embedded into Idaho's history as its agriculture, the former as a trade which only a mere century ago would cause dozens of clustered communities to spring up seemingly overnight… but all too often, would disappear just as quickly when the money dwindled.
While many of these old, historic boom towns are still standing and well-preserved as shining examples of living history — places like Silver City and Custer — others have fallen victim to time, forgotten by all but a few dedicated historians and left to decay. While these scarce remnants and their stories are so skeletal in their remains that they may not be worth a trip on their own, you can bet that armed with a map and a camera, you'll still find a lot to love about these decrepit pieces of Idaho history.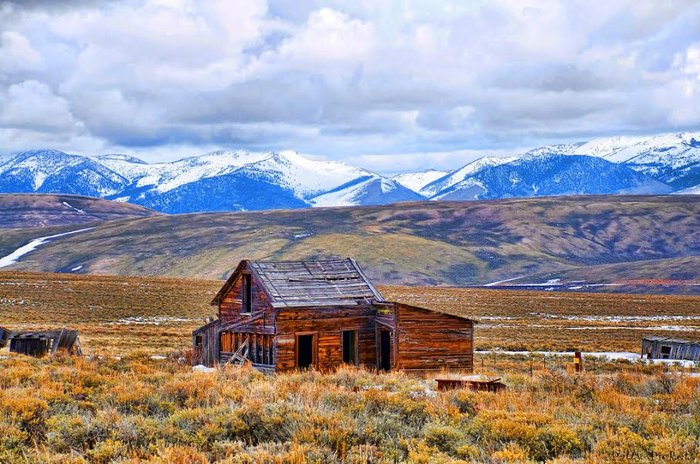 The history of Idaho is one filled with the same ups and downs that characterized the entire development of the West. But these near-nameless remnants paint such a unique picture of life over a century ago that they seem just as vibrant as any bustling town alive today. Don't you think? For a visit to one of Idaho's best-preserved mining towns — haunted hotel included — check out this incredible historic ghost town.
Save
OnlyInYourState may earn compensation through affiliate links in this article.
Related Articles