This Abandoned Town In Idaho Is One Of The Eeriest Places In America
Idaho is no stranger to haunted places, spooky legends, and fascinating ghost towns. In fact, we have created road trips that take you to many haunted and creepy destinations in the Gem State. But there is one well-known ghost town in Idaho that is more than just an abandoned town — it is also one of the eeriest places in Idaho … or even America! With an interesting history, abandoned buildings, and proximity to other creepy abandoned towns, Custer is more than just a reminder of days gone by.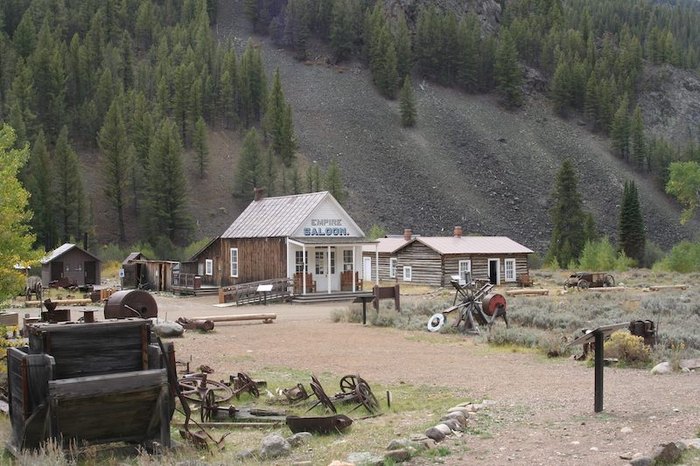 Have you been to the abandoned town of Custer? What about the other ghost towns in the area? Let us know in the comments! And, if you want to learn more about Yankee Fork State Park, check out our feature article.
Address: Custer, ID 83278, USA