This Idaho Hike Leads To An Abandoned WWII Aircraft And Most People Don't Even Know About It
It's not often that history and hiking collide together but that is exactly what this unique hike does. Not many people are aware that this hiking trail, along with beautiful lakeside views, leads you to the site of an abandoned airplane crash that occurred over 70 years ago! The story behind the crash is a fascinating one, involving eight men enduring the harsh Idaho winter for 21 long days before finally being rescued. The hike itself is fairly easy and serves as a great day outing for the whole family. The plane is incredibly preserved considering it's been sitting out and exposed to the elements for the better portion of a century. The bizarre sight of the wreckage is the perfect reward for a long hike and is something you have to see with your own eyes.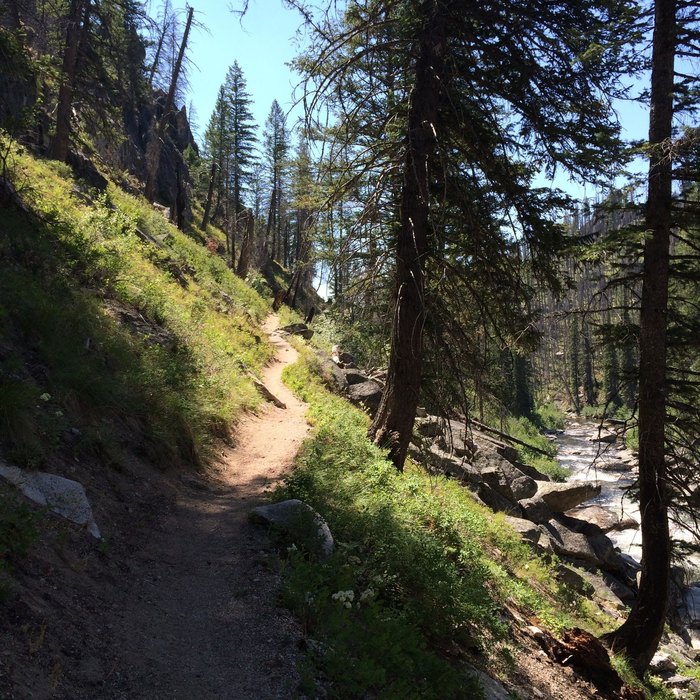 What do you think? Will you complete this hike anytime soon? If you enjoyed this fascinating piece of history, you'll love The Eerily Beautiful Shipwreck Hiding Right Here In Idaho!