The Idaho Ghost Town That's Perfect For An Autumn Day Trip
Looking for something memorable to do on a fantastic autumn day? A day trip to one of our state's glorious ghost towns is never a bad idea. Sure you can plan a trip to the well-known destinations of Silver City or Idaho City, but there are so many lesser known ghost towns in the Gem State that are just begging for a visit. The town featured below is one that few people know about. However, it's one of the most fascinating places to explore. Spend the day exploring an Idaho ghost town that most people aren't even aware exists. Check this out!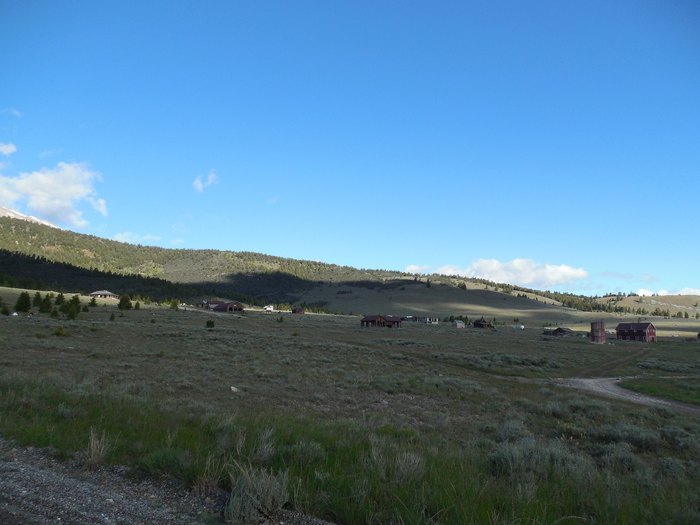 Were you aware of this fascinating little ghost town? This would be the perfect place to visit on a nice autumn day. Take a look at our list of 8 Creepy Ghost Towns In Idaho for most abandoned places you should absolutely visit.