Idaho Has An Underwater Area 51 And It's Fascinating
Submarines in Lake Pend Oreille? The Gem State is just full of surprises! Few people realize that the United States' top underwater outpost is tucked away in the Panhandle of landlocked Idaho, but even fewer know the unique history of this advanced submarine base.
Before our country's underwater military vessels can be added to the U.S. Naval fleet, each piece of state-of-the-art technology must be tested under open water conditions without venturing into the dangerous ocean territory. That's where Lake Pend Oreille comes in! This gorgeous Northern Idaho lake acts as a small-scale Area 51 – only instead of housing aliens, it's home to a uniquely fascinating submarine base that also serves a national purpose. How awesome is that!? Check it out: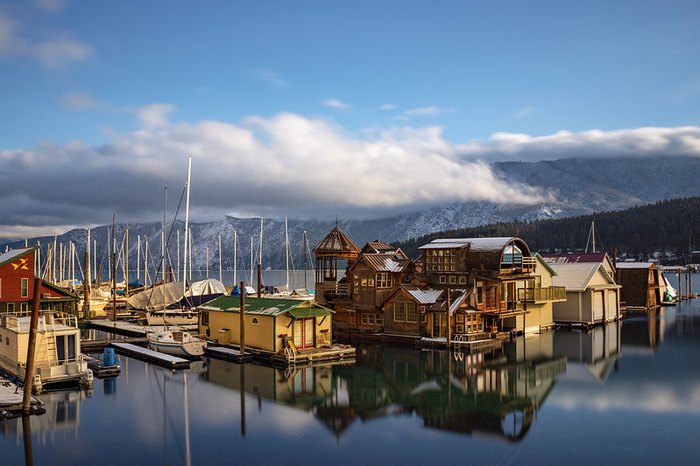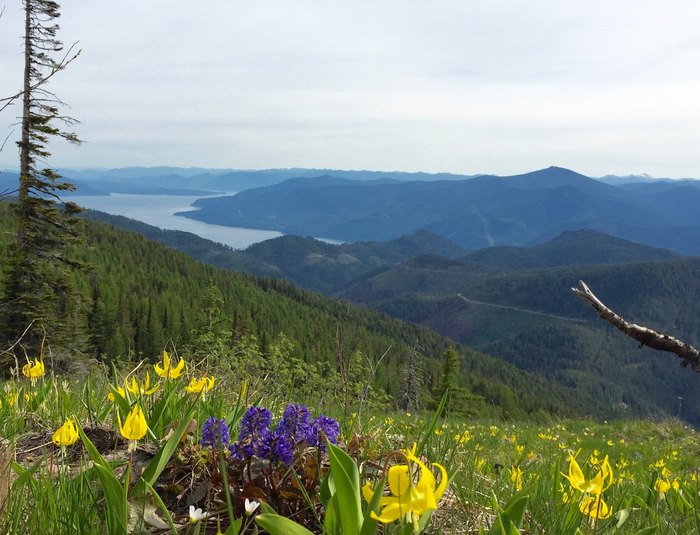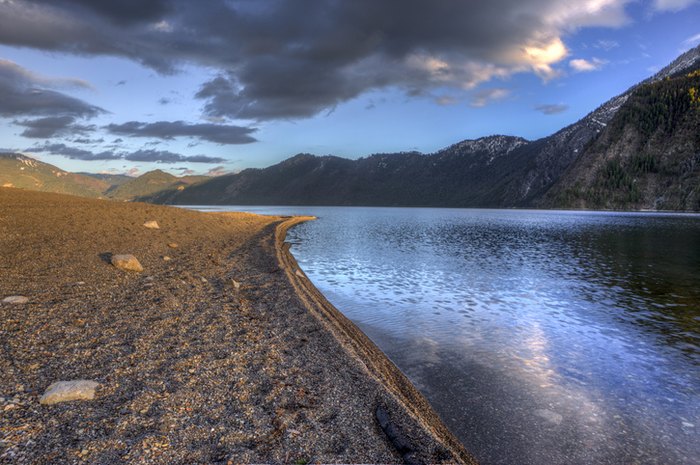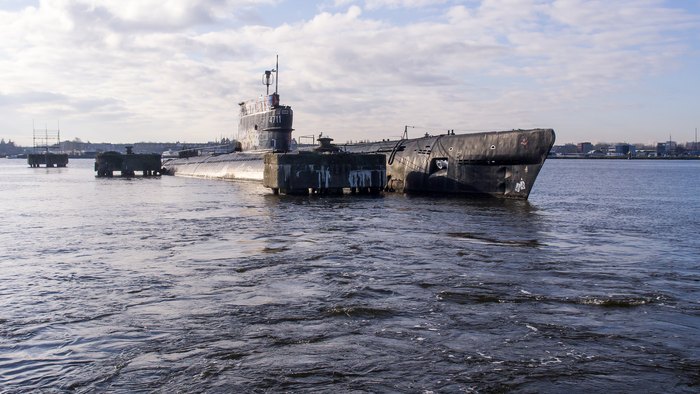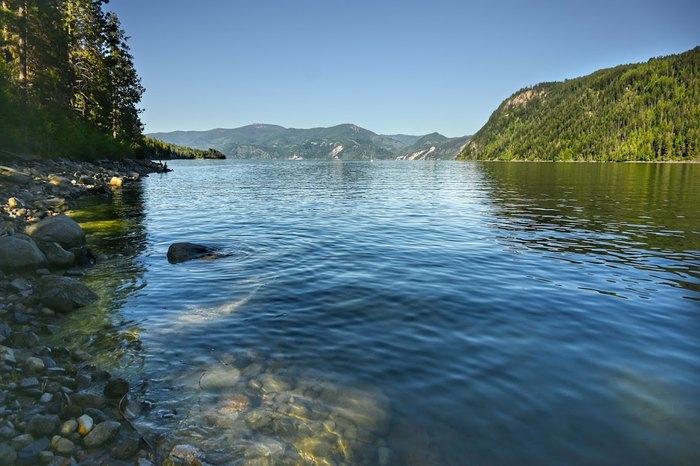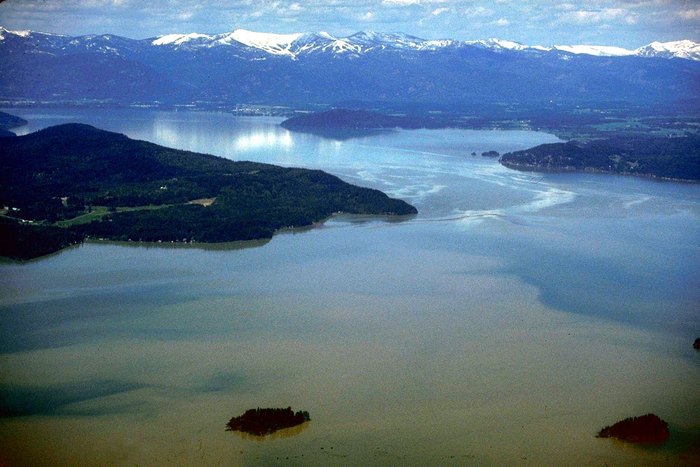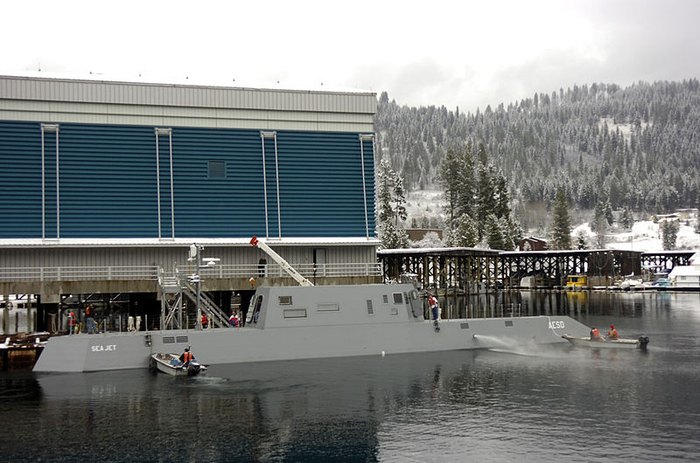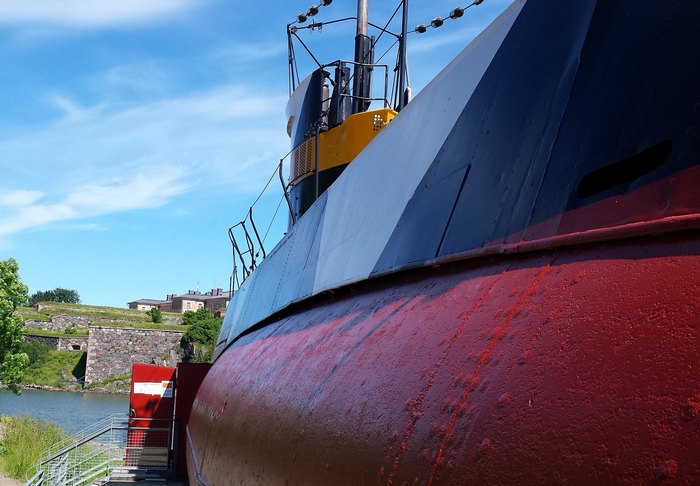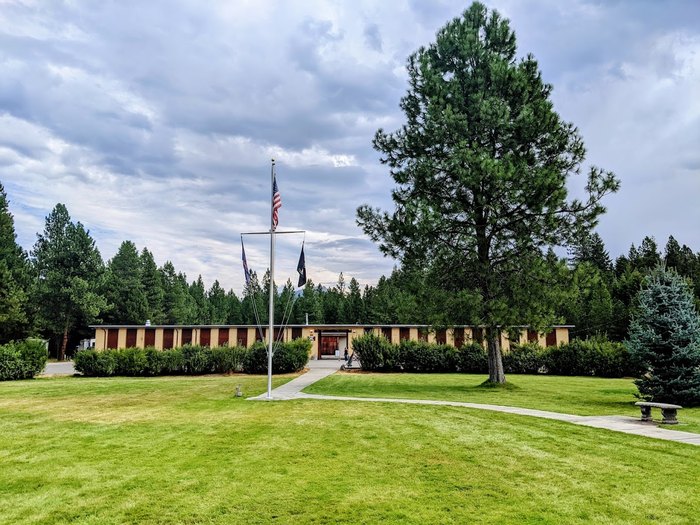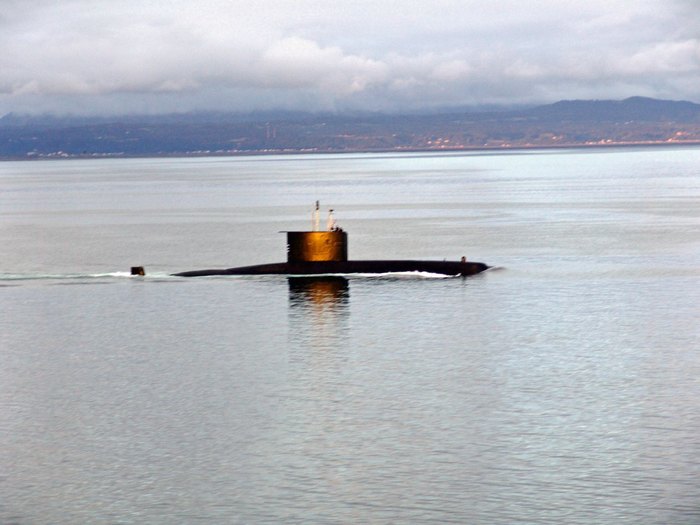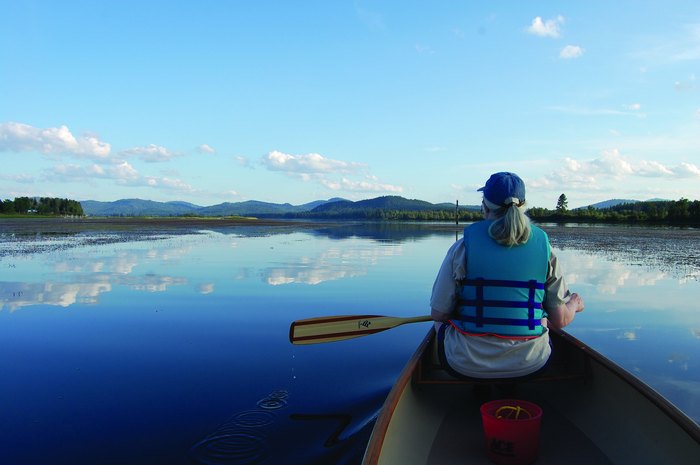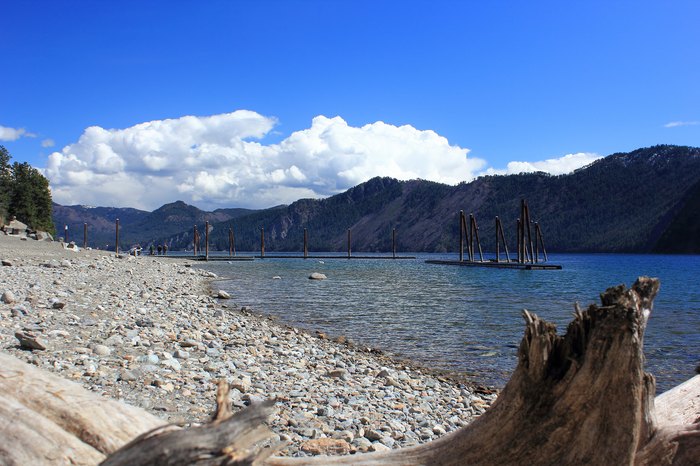 For a landlocked state like Idaho to have such a high-tech underwater research facility is absolutely incredible – and the fact that it's so top-secret just adds to the unique curiosity factor, doesn't it? Of course, Lake Pend Oreille's submarines aren't for the casual visitor to stumble upon… but you can definitely learn more about Idaho's unique submarine base by visiting Farragut State Park, home of the original Farragut Naval Training Station in the 1940s.
Speaking of hidden gems in Idaho, check out this overlooked cedar grove near Moscow.
Address: Lake Pend Oreille, Idaho, USA
OnlyInYourState may earn compensation through affiliate links in this article.
Lake Pend Oreille In Idaho & Related Info
June 17, 2021
Is there any interesting Idaho trivia?
Let's learn some fun facts about the Gem State! The state grows about a third of the nation's supply of potatoes, which is most like why Idaho is so famous for them. It also has the longest Main Street in the country at 33 miles in the town of Island Park. At Silver Mountain Resort in Kellogg, you can ride the longest gondola in the world and the boardwalk in Coeur d'Alene is supposedly the longest one in the world at 3,300 feet long. The state is also home to Shoshone Falls, otherwise known as the "Niagara Falls of the West." The state of Idaho is quite fascinating, isn't it?
What are some mysterious places in Idaho?
The Gem State certainly has its share of mysterious places, some of which defy all explanation. Craters of the Moon in Central Idaho is home to twisted trees that were once caught in the pathway of ancient lava flows and look both beautiful and otherworldly. The only river in the country to flow between two lakes is St. Joe which runs between Lake Coeur d'Alene and Benewah Lake. You can learn about these locations and more in this post.
What are the most beautiful lakes in Idaho?
One of the clearest lakes in Idaho also happens to be one of the most beautiful. Henry's Lake close to Island Park boasts water so clear you can see right to the bottom. Rent a campsite here for a lovely escape in nature. Bear Lake on the Idaho-Utah border has a gorgeous beach and shoreline that rivals the coast. The water is also a stunning turquoise color making it one of the most beautiful lakes in the state.
Address: Lake Pend Oreille, Idaho, USA
OnlyInYourState may earn compensation through affiliate links in this article.