These 9 Photos of Idaho In The 1970s Are Mesmerizing
Historic photos give us a glimpse into life decades ago. A single photo can share details that are sometimes hard to put into words. In the 1970s, the world was changing, and here in Idaho, it was a challenging time, particularly during the Teton Dam Flood. We've gathered nine historic photos of Idaho from the 1970s that give us a glimpse into life during this time — the good, bad, and everything in between.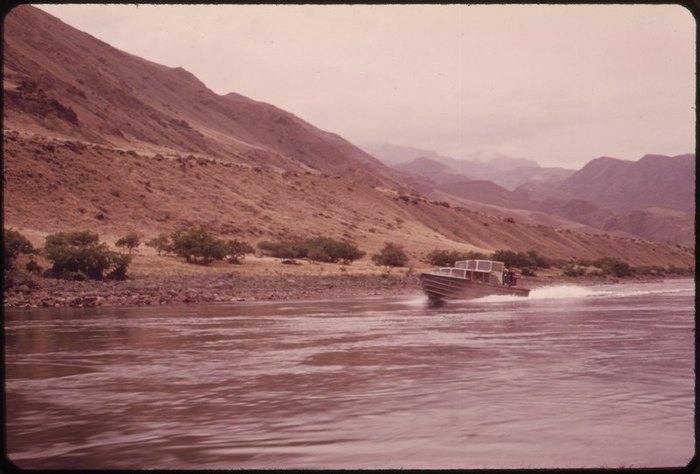 What do you think of these historic photos in Idaho? Do you have any family photos from the 1970s that you'd love to share? Did you live in Idaho during this time period? If so, feel free to share your photos and stories in the comments!
And, if you want to check out even more vintage photos of Idaho, take a look at these 10 photos that show what life was like living in Idaho in the early 1900s. You can also check out what living in Idaho was like in the 1960s by viewing these nine historic photos.
OnlyInYourState may earn compensation through affiliate links in this article.