11 Life Lessons Everyone Learns Living In Hawaii
There is absolutely no doubt about it: the Aloha State is easily the most unique state in America, from its varied scenery to its unique culture. And while Hawaii is a magical place for a vacation, it's an even better place to live or grow up. Whether you've lived in Hawaii your entire life, or have recently moved to the islands, there are a few Hawaii life lessons everyone who lives here learns — regardless of if they are five years old or fifty.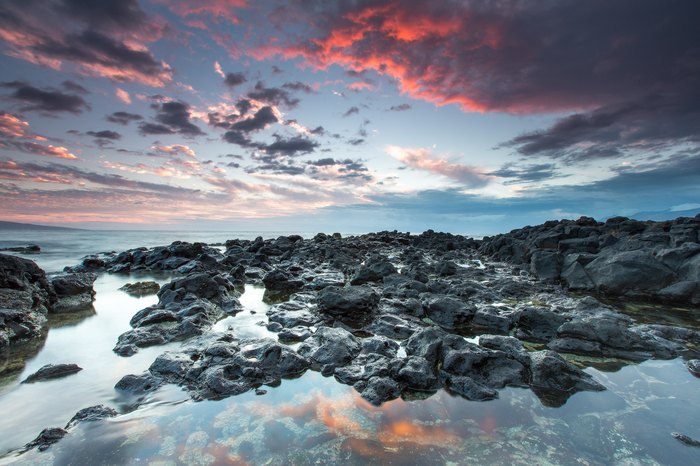 What other Hawaii life lessons have you learned while living in this tropical paradise? Share your thoughts in the comments, then click here click here to learn about the 12 Lessons The Rest Of The Country Could Learn From Hawaii.
OnlyInYourState may earn compensation through affiliate links in this article.
Hawaii Learning
August 31, 2020
What is there to learn about the Hawaiian Islands? 
Well, that depends on what you're interested in. In addition to the fascinating history that revolves around ancient communities, British explorers and missionaries, and World War II history, the Hawaiian Islands are full of culture, language, geology, and so much more just waiting to be discovered. Think marine life, volcanoes, and Polynesian culture to start. No matter what you hope to learn, you'll find it in Hawaii.
Where is the best place to learn in Hawaii? 
While Hawaii is home to many schools and learning opportunities, the islands are indeed the world's greatest outdoor classroom. From the vastly different climate zones found throughout the islands to volcanoes and an entire world found underwater, there are so many things to learn while spending time outdoors. Add in a variety of historic sites and some of the best stargazing in the country, and you might not even need a traditional classroom.
What things can you learn to do in Hawaii? 
From surfing and scuba diving to lei making, and dancing the hula, there are so many incredible things you can learn to do in the Hawaiian Islands. While you might be able to find some of these lessons elsewhere, we all know there's no better place to learn something new than the Aloha State.