17 Weird Side Effects Everyone Experiences From Growing Up In Hawaii
As the most isolated population center in the entire world, the Hawaiian Islands are incredibly unique and unlike anywhere else you've ever lived or visited. That is clearly evident in everything from our breathtaking scenery to the quirks Hawaii locals share. From common language differences and driving preferences to feelings of sun guilt, island fever, and general annoyance about Hawaiian pizza, here are 17 weird side effects of growing up in Hawaii you might have experienced. Read on for a good laugh.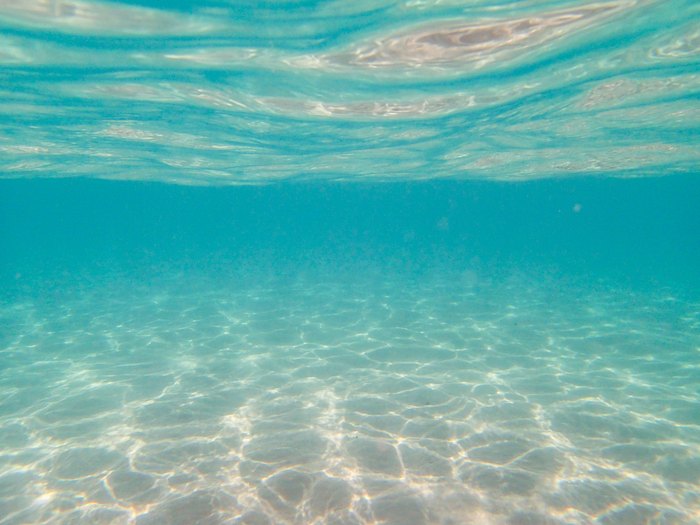 Which of these things do you believe are true? Is there one or two that ring more true than the others? What other weird side effects of growing up in Hawaii have you experienced? Sound off in the comments, then if you need a good laugh today — and who doesn't these days — check out these 21 signs that sum up island life perfectly. 
OnlyInYourState may earn compensation through affiliate links in this article.
Growing Up In Hawaii
December 11, 2020
What is it like to live in Hawaii? 
Like anywhere, there are certainly pros and cons to living in Hawaii. If you're new to island living, you might find yourself experiencing a bit of culture shock — after all, as the most isolated population center on the planet, the Hawaiian Islands are unlike anywhere else in the world. From the islands' culture and history to our traditions, favorite foods, and strange habits, everything about living in Hawaii is a little bit, well, different.
What are the best things about living in Hawaii? 
There's nowhere else we'd rather call home than the beautiful Aloha State. Across the Hawaiian Islands, life is a little slower, and we choose to embody the Aloha Spirit in everything we do. From the stunning, panoramic views and that intoxicating tropical ocean breeze to the mouthwatering local food and an emphasis on ohana, there are so, so many things to love about living in Hawaii — but everyone has their own opinions. I think we can all agree that the rest of America could learn a thing or two about life from the islands, though.
What are the people of Hawaii like?
Hawaii locals are absolutely incredible, with few exceptions, of course. In Hawaii, the Aloha Spirit runs deep and the locals are laid-back, happy, and barely stressed. They also love the beach, local food, and exploring spots hidden from tourists. Bottom line: those who call the Hawaiian Islands home are the best people you will ever meet.