18 Things People From Hawaii Always Have To Explain To Out Of Towners
As the most isolated population center on earth, the Hawaiian Islands are perhaps one of the most unique locations on earth, which means that life in Hawaii will always be a little different than anywhere else. And no time is that more evident than when locals have to explain the islands to well-intentioned visitors who don't quite understand what Hawaii is all about.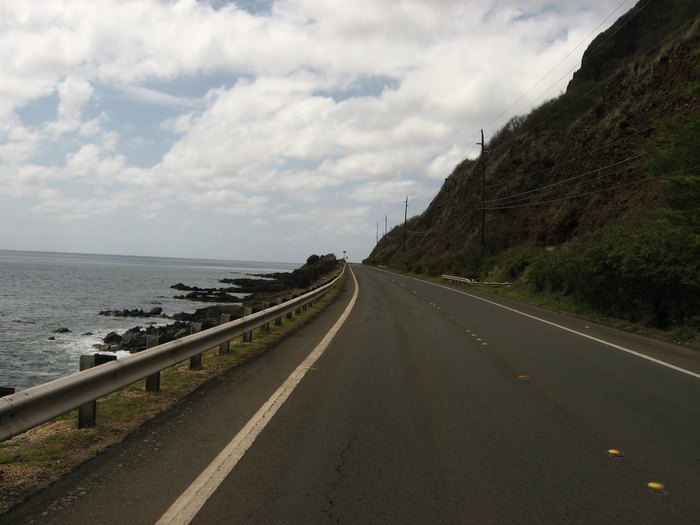 So, tell us, Hawaii locals, what else would you add to this list? Sound off in the comments.
If you're headed to Hawaii on vacation, be sure to read about the 12 things you must know about Hawaii before you visit. And if you live in Hawaii, laugh along with us at these 11 weird things only people from Hawaii do as well as the 11 most ridiculous questions ever asked about Hawaii.
OnlyInYourState may earn compensation through affiliate links in this article.
Hawaii Differences
February 17, 2021
What questions shouldn't you ask someone who lives in Hawaii? 
The 11 Most Ridiculous Questions Tourists Have Ever Asked About Hawaii is a good starting point. It can be summed up in one singular question, though: Do people in Hawaii live in grass huts without cell phones and internet, wear leis and grass skirts exclusively, and travel only by boat? That would be a resounding no, though there is one thing we hate more than any other, and that's mainlanders not knowing that Hawaii is, in fact, an American state.
How can you spot someone from Hawaii when you're not in the Aloha State? 
With a distinct style, specific character quirks, and a unique lifestyle, Hawaii locals are pretty easy to spot – even when they have left the islands. You might spot them bundled up in a sweater when the temperature hits 70 degrees, eating rice with every single meal,  wearing slippers – or as you might call them, flip-flops – everywhere, and throwing shakas everywhere they go.
What makes the Hawaiian Islands so, well, different? 
While we might take offense to the word "weird" at times, there's no denying that the Aloha State is one of the most unique places in the entire country. From bizarre historic stories to the odd places you can visit, you'll love learning about what makes the Hawaiian Islands so quirky. I personally love telling everyone I meet about the odd and elusive colony of wallabies you'll find hiding in Oahu's Kalihi Valley.