11 Reasons Why People From Hawaii Are The Best Kind Of People You'll Ever Meet
The Hawaiian Islands are truly incredible – full of natural beauty, culture, the Aloha spirit, and some amazing people. Here are eleven reasons why individuals from Hawaii are the best people you will probably ever meet.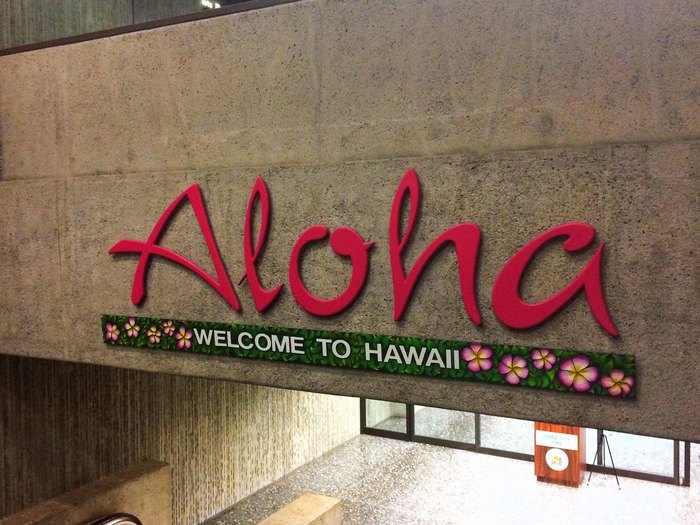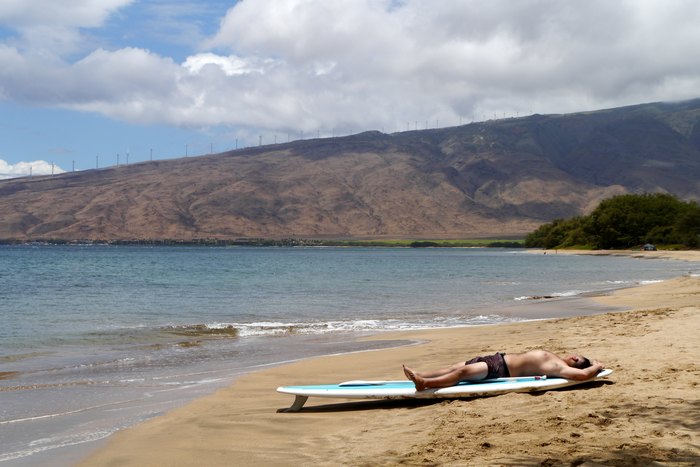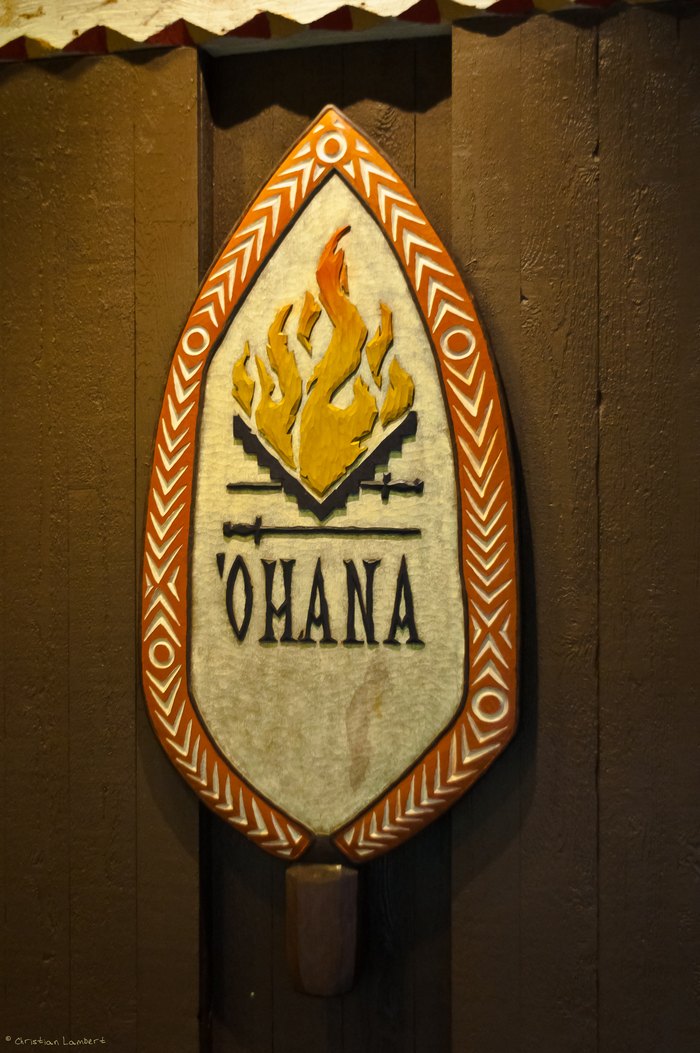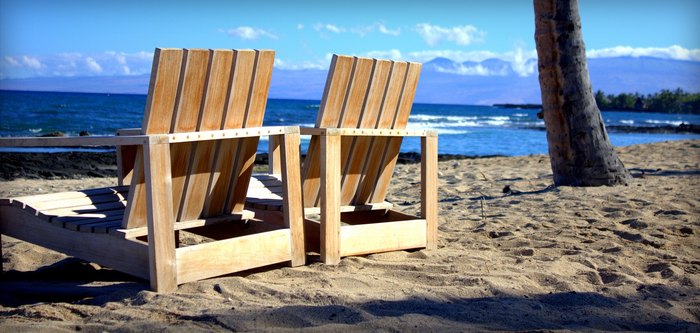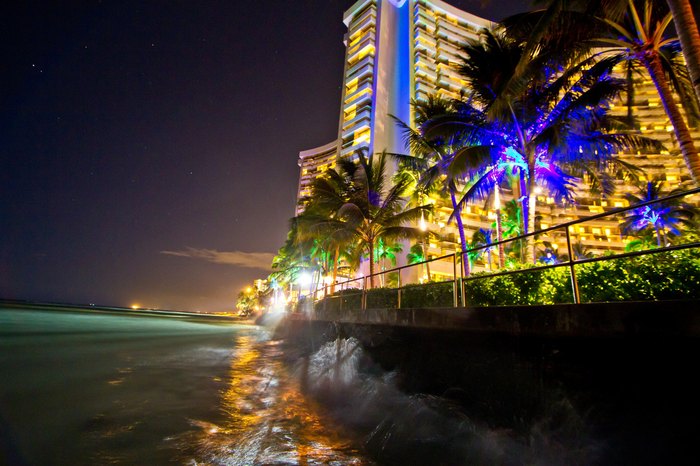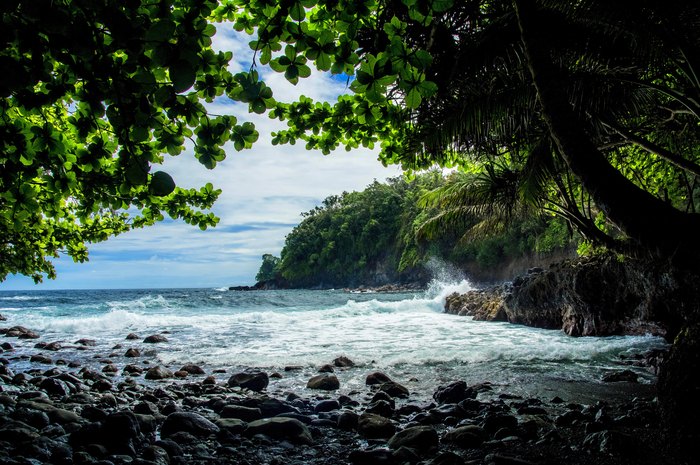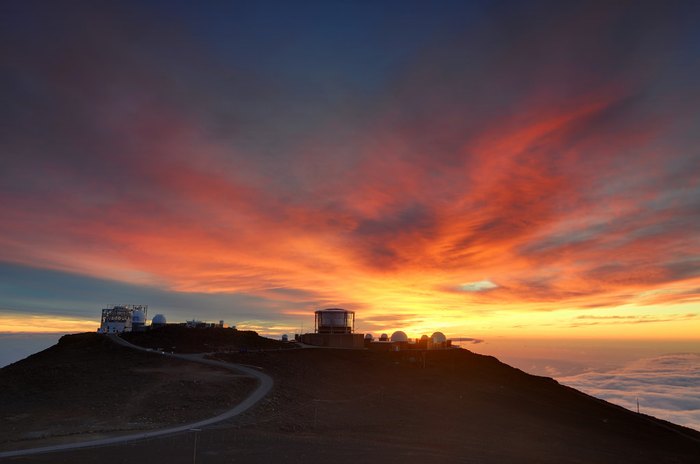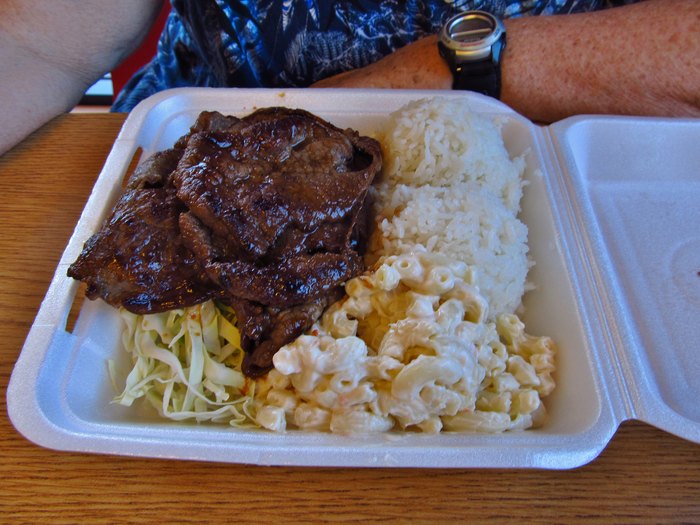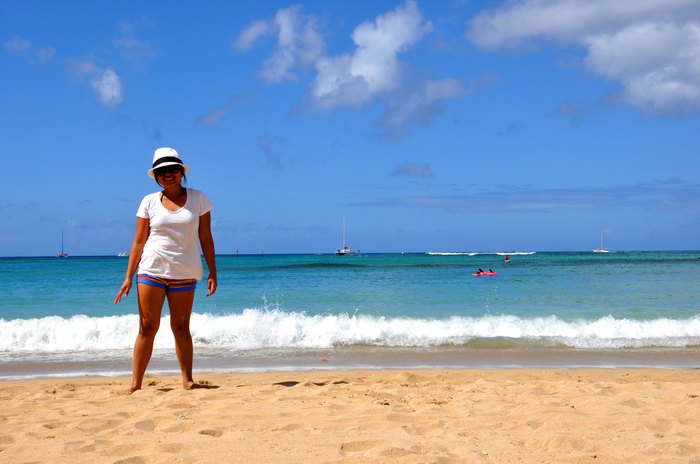 What else makes people from Hawaii the absolute best? What do you think should be added to this list? Share your opinions in the comments, then click here to discover 14 Things Everyone in Hawaii Absolutely Loves.
OnlyInYourState may earn compensation through affiliate links in this article.
Hawaii Locals
January 06, 2021
Why do you say Hawaii locals instead of Hawaiians? 
Simply put: not everyone who lives in Hawaii is Hawaiian. Unlike those who call any other American state home, Hawaiian does not identify someone who merely lives in a state but rather a race of people. Only those with native Hawaiian ancestry are referred to as Hawaiians. Everyone else is a Hawaii local or kama'aina, translating directly to mean "child or person of the land."
What are the people of Hawaii like?
Hawaii locals are absolutely incredible, with few exceptions, of course. In Hawaii, the Aloha Spirit runs deep and the locals are laid-back, happy, and barely stressed. They also love the beach, local food, and exploring spots hidden from tourists. Bottom line: those who call the Hawaiian Islands home are the best people you will ever meet.
What makes life in Hawaii so unique? 
Life in Hawaii is a little different than the rest of the country, and that's the way we like it. Across the Hawaiian Islands, life is a little slower, and we choose to embody the Aloha Spirit in everything we do. Hawaii is a magical place to live or visit, but if you're planning a move to these beautiful islands, there are a few things you should know. Without further ado, here are 17 Things No One Tells You About Living In Hawaii — from the all-encompassing Aloha Spirit and unbelievable views to the realities of island fever, sun guilt, and Honolulu traffic.