17 Words And Phrases Only People From Hawaii Will Understand
The Hawaiian Islands are unique in more ways than anyone can count – and that includes our language, vocabulary, and local diction. While most people from Hawaii don't have an accent, per se, there are a variety of words and phrases from the Hawaiian language that are still frequently used today, and that might leave visitors a little confused, to say the least. Last year, we featured 15 words you'll only understand if you live in Hawaii, and today, we're back with 17 more.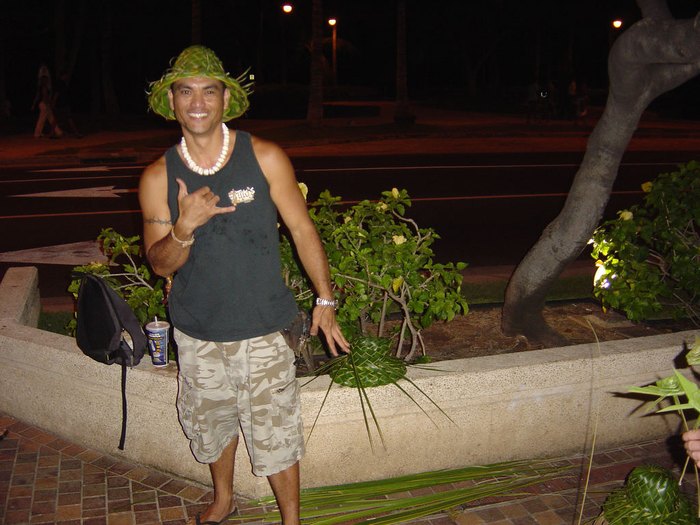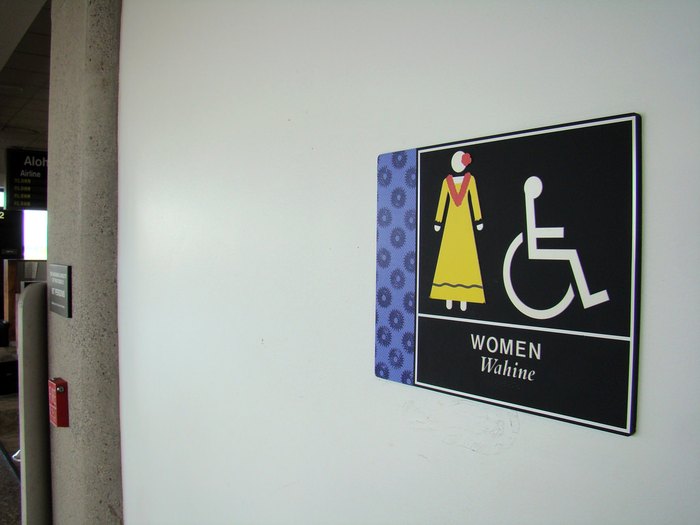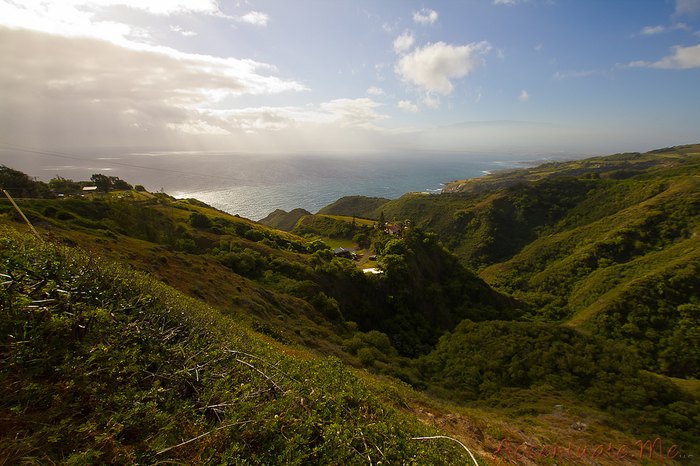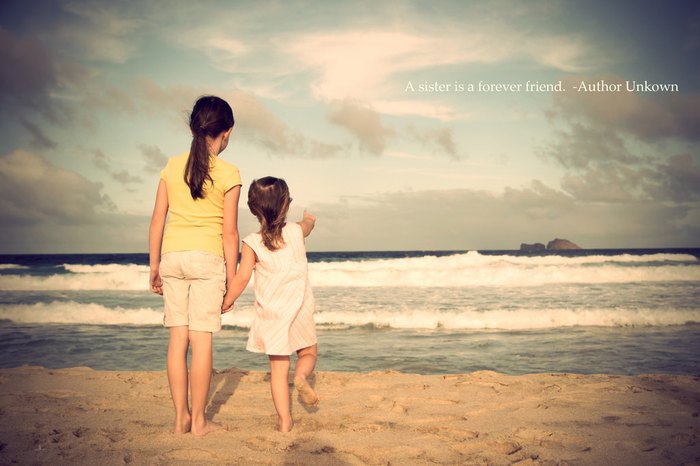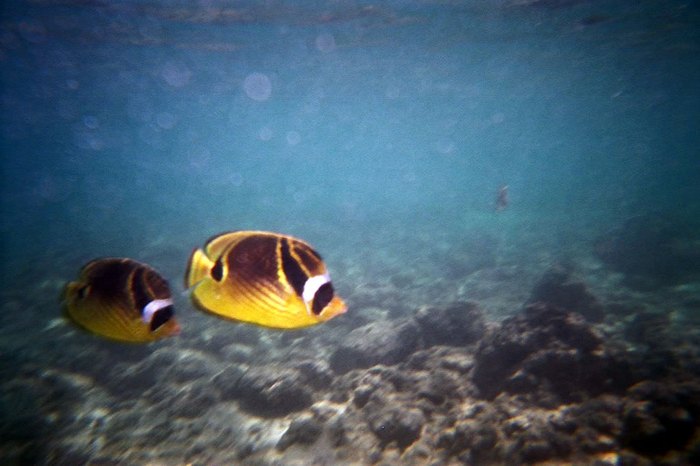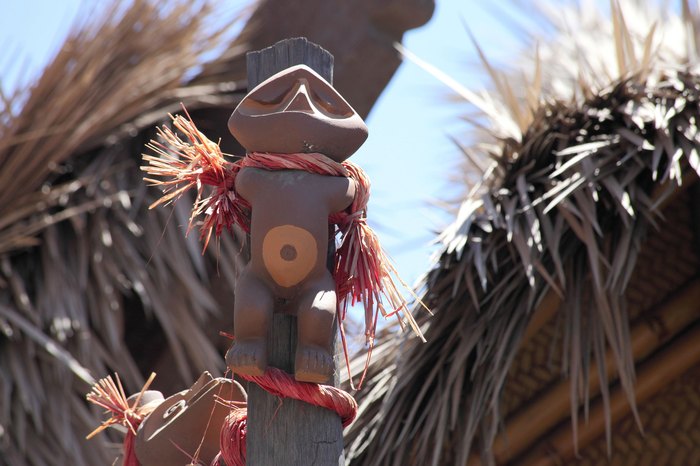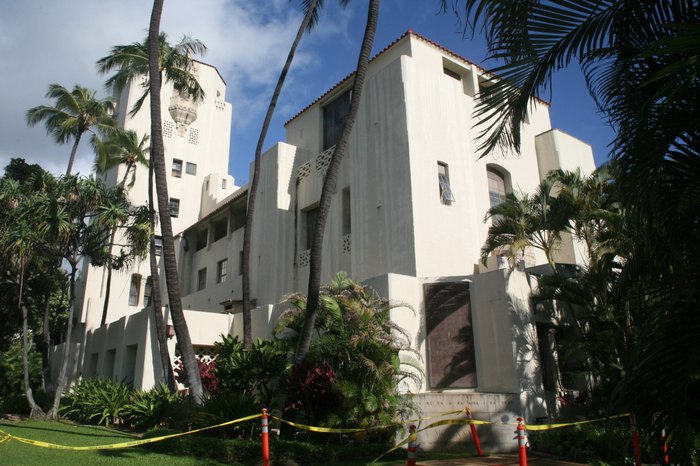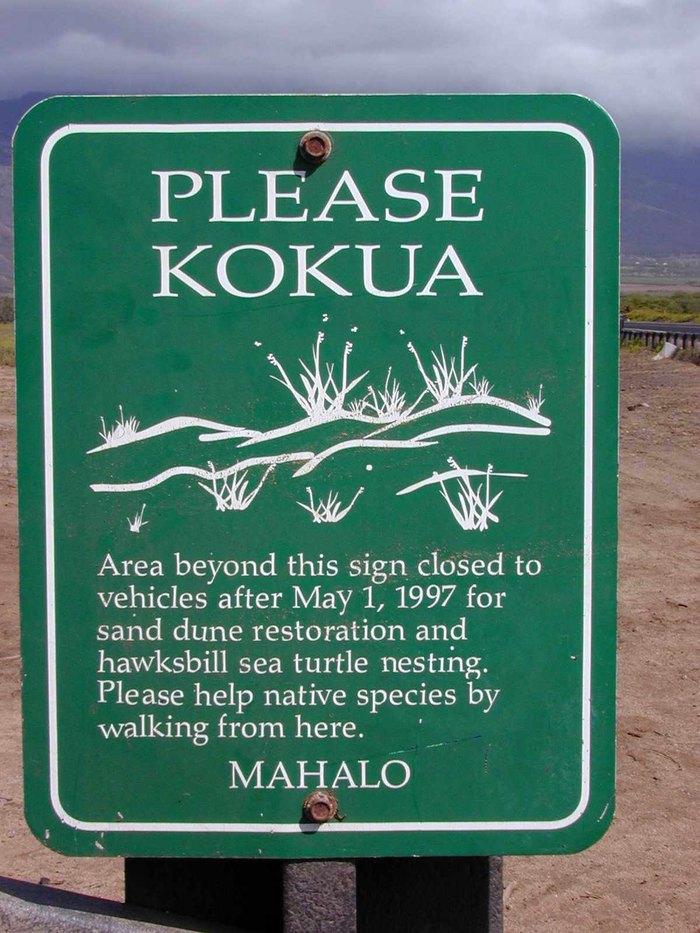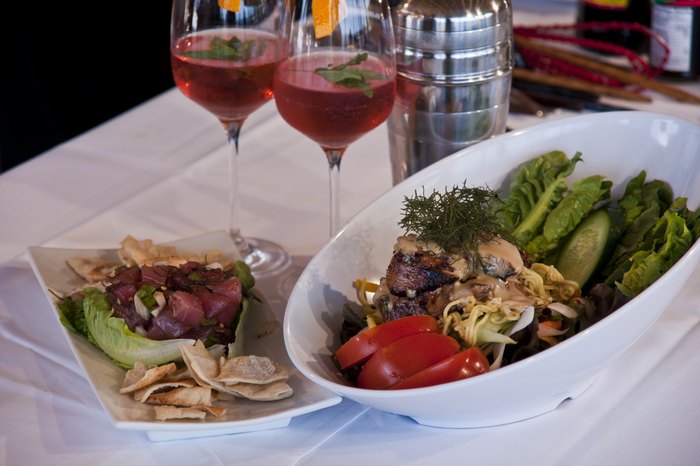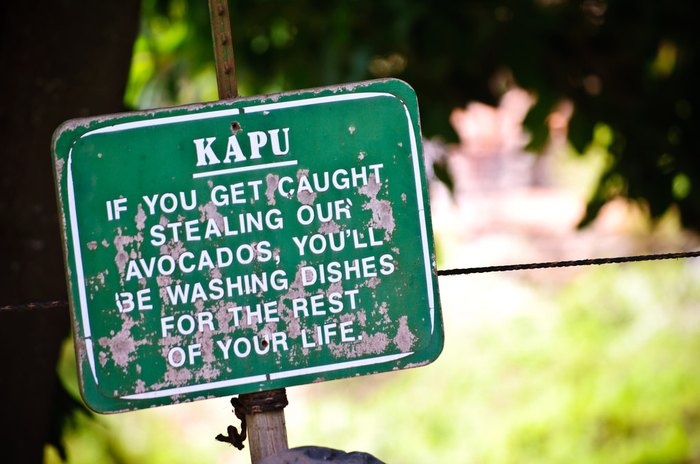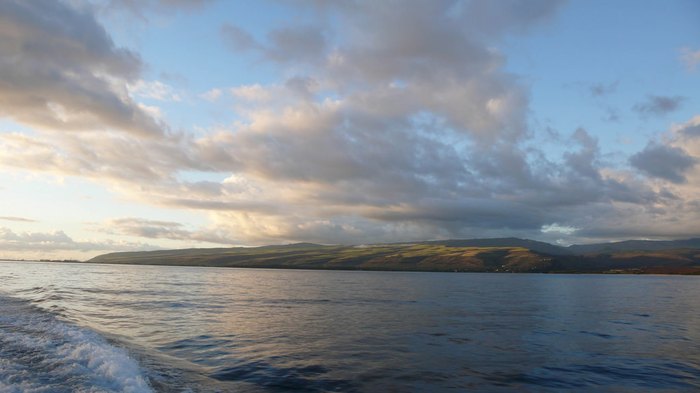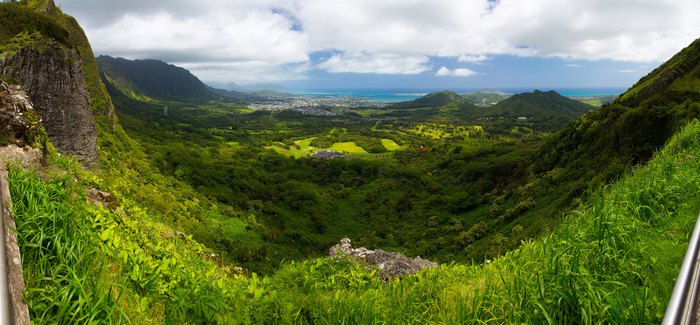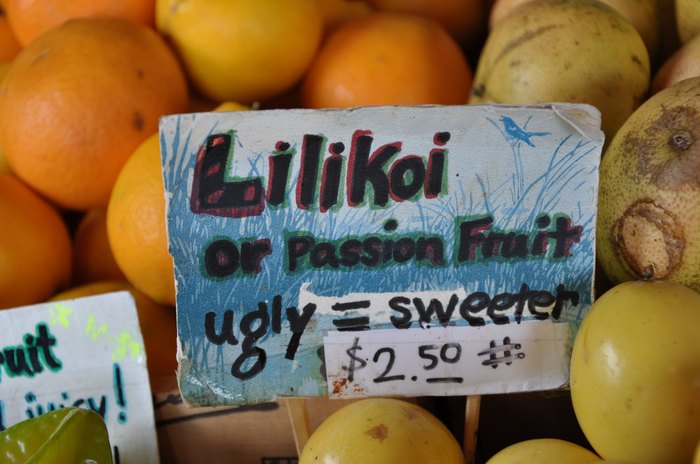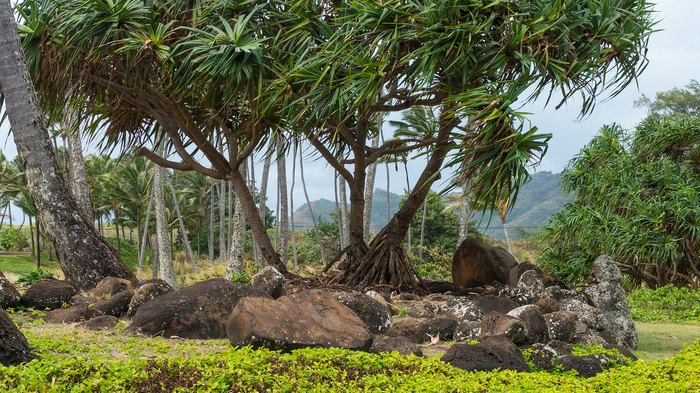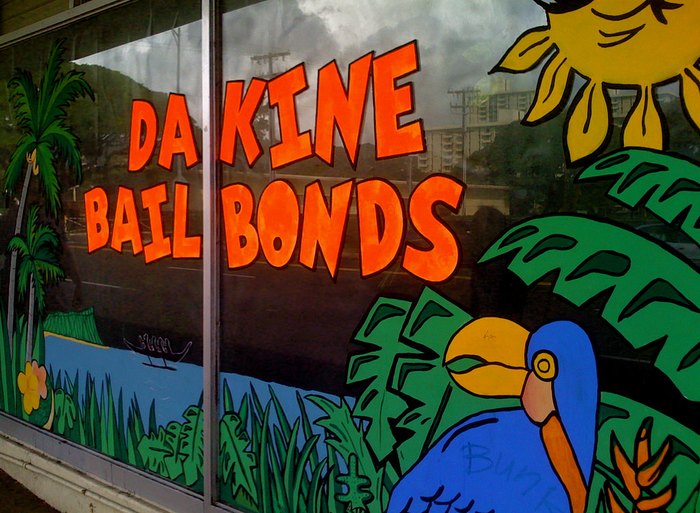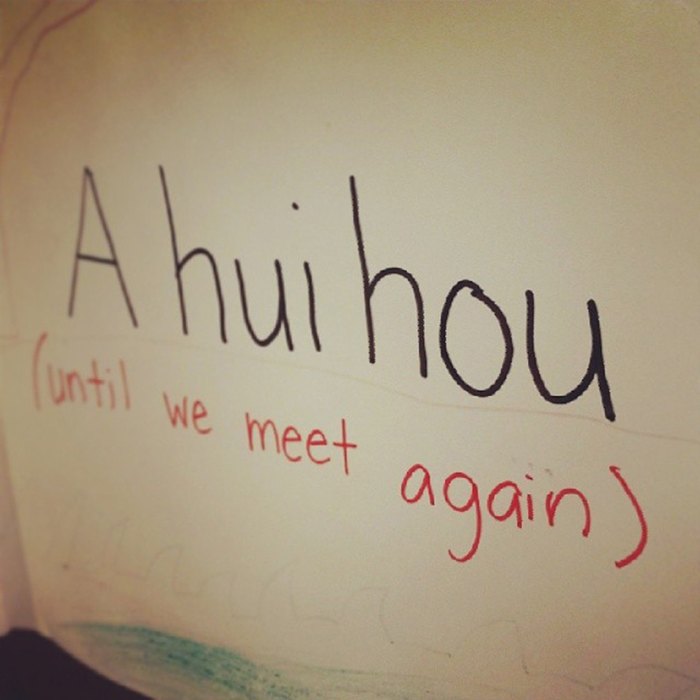 How many of these phrases are you familiar with? Which ones do you use the most in your daily life? Sound off in the comments below, then to discover more content about the Hawaiian language, check out these 15 words and phrases people from Hawaii simply don't understand.
OnlyInYourState may earn compensation through affiliate links in this article.
Hawaiian Language
August 03, 2020
What is the history of the Hawaiian language?
The Hawaiian language is one of the oldest living languages in the world and has had a tumultuous history. Unlike many languages, there are no records of ancient Hawaiian writings and up until the late 1700s, the Hawaiian language was exclusively spoken rather than written. After British settlers discovered the islands, a new system of Hawaiian writing was formed. After Hawaii became a territory of the United States in 1898, the language was banned from schools and the government, though people were still allowed to speak Hawaiian and there were, in fact, 14 separate newspapers printed in Hawaiian during this time.
Is the Hawaiian language still spoken?
Though Hawaii is the only American state with two official languages — Hawaiian and English — the language is classified as critically endangered by United Nations Educational, Scientific and Cultural Organisation (UNESCO). From the 1830s to the 1950s, the number of native Hawaiian speakers gradually decreased. Since the 1950s, however, there has been a gradual increase in attention to and promotion of the language and we hope that one day the language is no longer considered endangered.
What is Pidgin?
Today, many Hawaiian locals prefer to speak an English-Hawaiian hybrid language known as a Pidgin dialect when it comes to daily life. Not unlike slang used in American English, linguists agree that Hawaiian Pidgin features enough distinctions from its parent languages to be considered a unique form of speaking all its own.
What does the Hawaiian alphabet look like?
The Hawaiian alphabet consists of just 13 letters, half of the English alphabet, including five vowels — a, e, i, o, and u — and eight consonants — h, k, l, m, n, p, w, and the glottal stop, called an 'okina. All Hawaiian words end in a vowel and consonants are always followed by a vowel.