9 Reasons Why Spam Became Hawaii's Most Beloved Food
In Hawaii, there is perhaps only one food that is more engrained in the island culture than pineapple – and that food is Spam. This quintessential canned ham product manufactured in Minnesota was introduced to the islands during the 1940s, and has become a wildly popular staple food across the islands. There is even an annual Spam festival in Hawaii! If you're curious how Spam became so popular in a location approximately 4,000 miles from its origins, read on to see how Spam in Hawaii became so popular.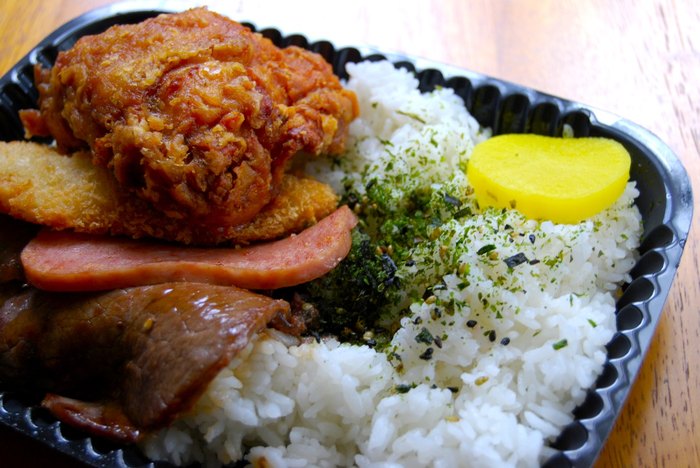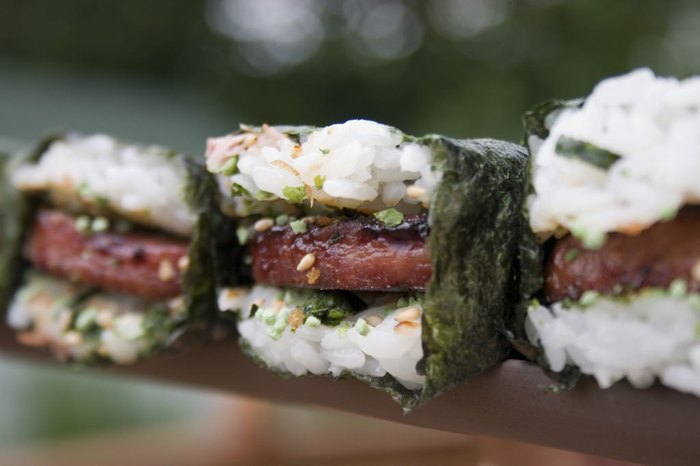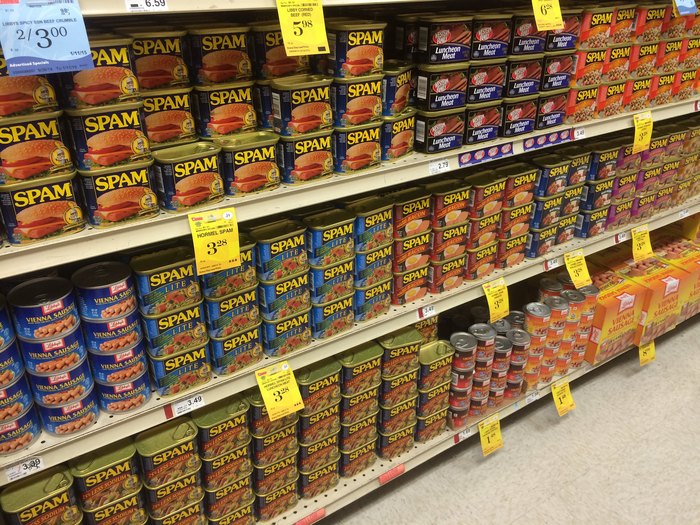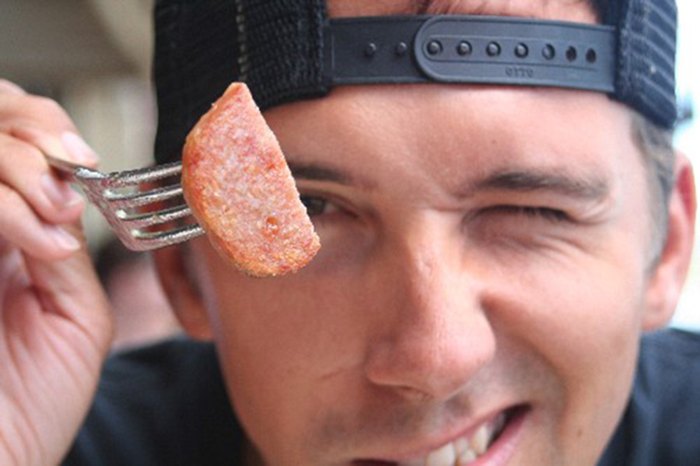 How many cans of Spam do you eat each year? What is your favorite Spam dish?
Spam In Hawaii
July 15, 2022
What stereotypes are there about Hawaii?
As one of only two non contiguous states in the U.S there are lots of preconceived notions and stereotypes about Hawaii that have permeated popular culture. While some are true, and some definitely aren't, it's interesting to learn what those who don't live on the islands think of Hawaii. Some negative stereotypes about Hawaii include the belief that all Hawaiians know how to do is surf and relax, that Hawaiians have a funny accent, and that the hula is known by every local. However, there are some stereotypes that we know to be pretty true, like the aforementioned love of Spam, the friendly nature of the locals, and the fact that we may be just a little bit stuck it the past when it comes to trends.
What are the most popular foods in Hawaii?
Of course we already know about Hawaii's love affair with Spam, but there are lots of other Hawaiian foods that the locals and tourists alike have a deep love for. The day often starts with Loco Moco, a gravy covered concoction of rice, a beef patty, and an egg, and Manapua, steamed pork buns are a much enjoyed lunch treat If you want a great desert, shave ice or malasadas, a Portuguese fried dough treat are fantastic choices.
What are the best hidden gem restaurants in Hawaii?
We all know that some of the best food comes from restaurants that aren't always exciting to look at, and this is definitely true in Hawaii. The hole in the wall restaurants in Hawaii are a fantastic place to grab a meal that is sure to satisfy. Ono Tacos in Lahaina will satisfy your craving for Mexican with tacos and sides of all sorts. Or you could make a visit to the favorite spot of a previous head of state, Obama loves Rainbow Drive-in with their Hawaiian classic lunch plates that come with two hearty scoops of rice and one of macaroni salad!