15 Foods Every Georgian Craves When They Leave Georgia
Nowadays, you can get pretty much any type of food you like anywhere you like. Food is shipped all over the country, and even the globe, and the internet has spread regional recipes all over the place, so no matter where you are, you can enjoy delightful foods that not too long ago were only available in particular areas of the world. With all that being said, there are some foods that just seem to taste better when they're where they come from. We don't know what it is, but Southern cooking just tastes more authentic when it's eaten in the South. And that goes doubly true for foods that are closely associated with Georgia. Here are a few foods in Georgia that anyone who leaves the state craves upon returning home: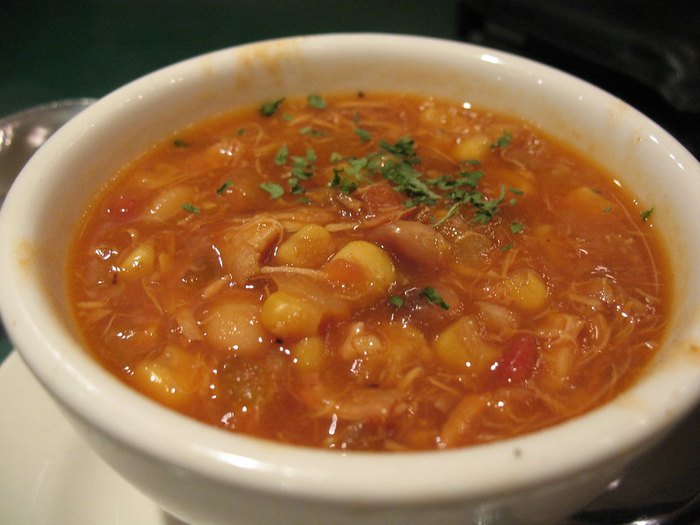 How many of these iconic foods in Georgia are you a fan of? Any others you think belong on the list? Share your thoughts in the comments!
OnlyInYourState may earn compensation through affiliate links in this article.
Related Articles
Explore Georgia