9 Undeniable Habits That No Georgian Can Ever Unlearn
Every state has its own stereotypes of the people living there, which can be either way off or spot on. In Georgia, a lot of those stereotypes ring true, and they might just happen to stick around forever. If you've grown up in Georgia, then the truth is, you might already have these habits without even realizing it! Do you know how to make the perfect tomato sandwich? Do you have a favorite waffle house? Do you even know what ice tea tastes like unsweetened?! See how many of these habits you've taken on and maybe you'll get a good laugh doing so.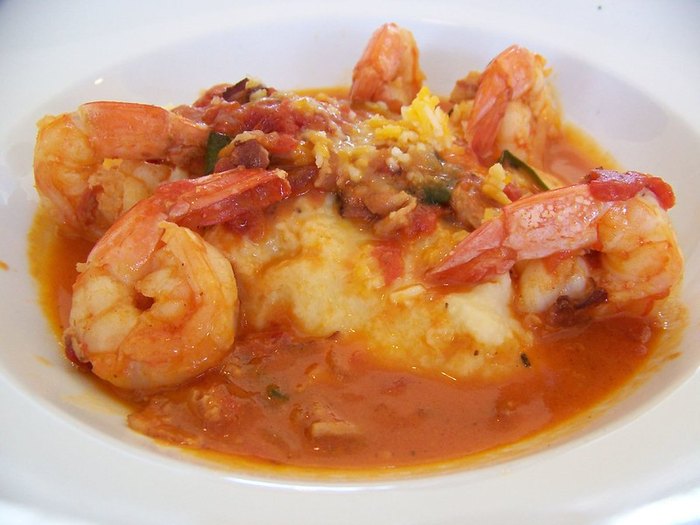 So, how many of these Georgia habits seem to fit the bill for you? Do you have more than you think should be added? Make sure to let your fellow Georgians know in the comments section! We'd love to see part two of this list from your suggestions.
OnlyInYourState may earn compensation through affiliate links in this article.