Spend The Night At Florida's Most Haunted Campground For A Truly Terrifying Experience
Florida has many places that are supposedly haunted…but have you ever camped overnight in one? The campground at Fort DeSoto Park just might provide more than an enjoyable weekend out in the wilderness…it's said to be haunted!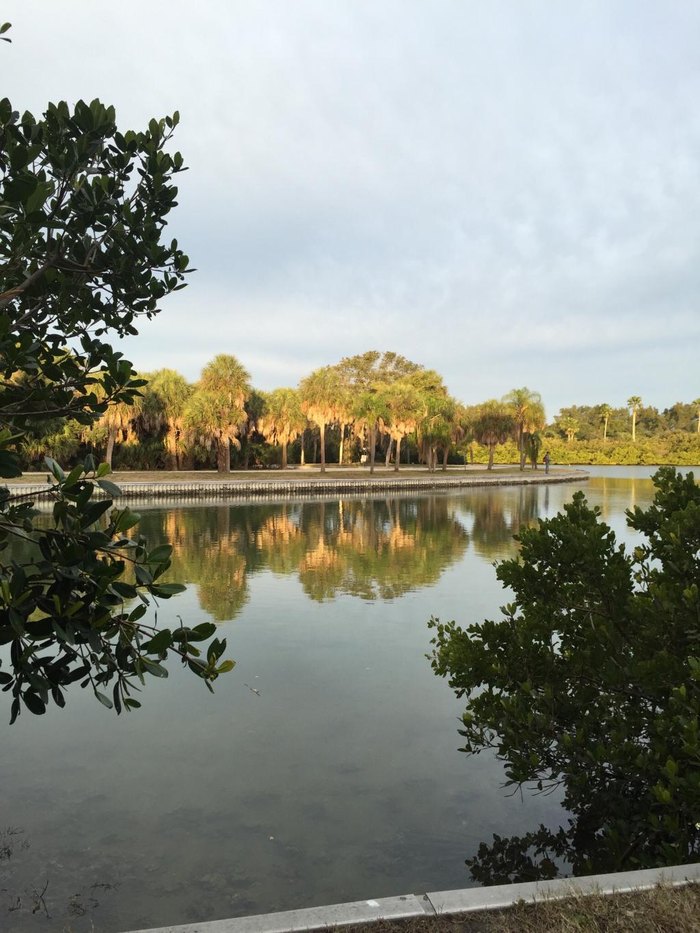 I'm not sure I believe in hauntings…but I'm just about convinced that I might get more than I bargained for if I stayed here overnight! How about you? Have you experienced any paranormal activity at this campground?
Ready to experience more Haunted Florida? Take this road trip!