History Comes Alive At These 20 Iconic Landmarks Across America
If you want to get a true taste of American history, ditch the books in favor of a real-life historical adventure. All across the country, there are sites, attractions, and destinations that invite visitors to come and experience history. From places of groundbreaking historical significance to massive, man-made monoliths that speak to the power of the human imagination, the course of U.S. history comes alive at these 20 iconic American landmarks.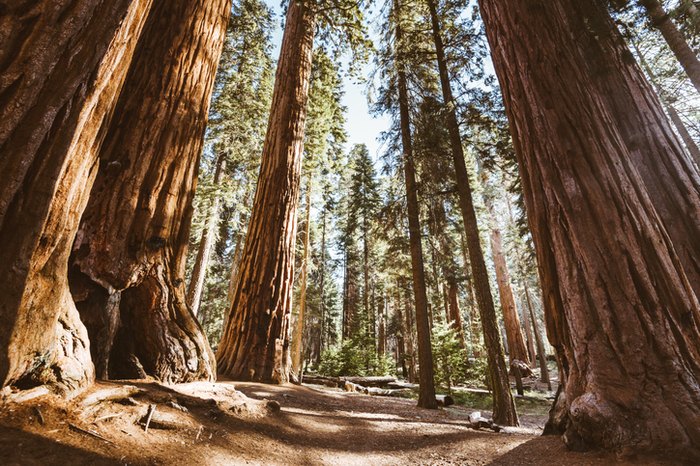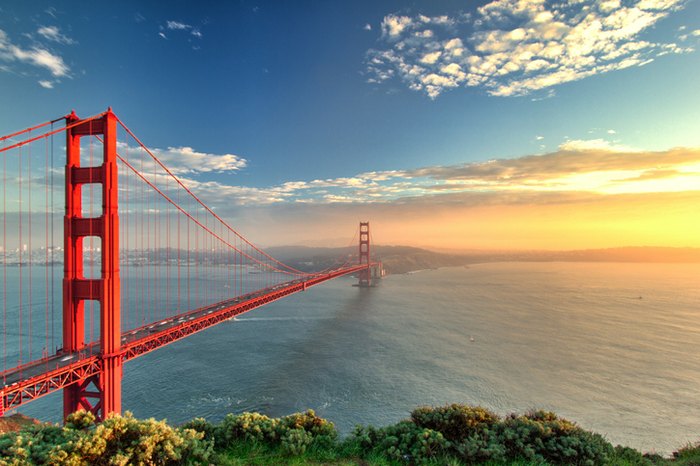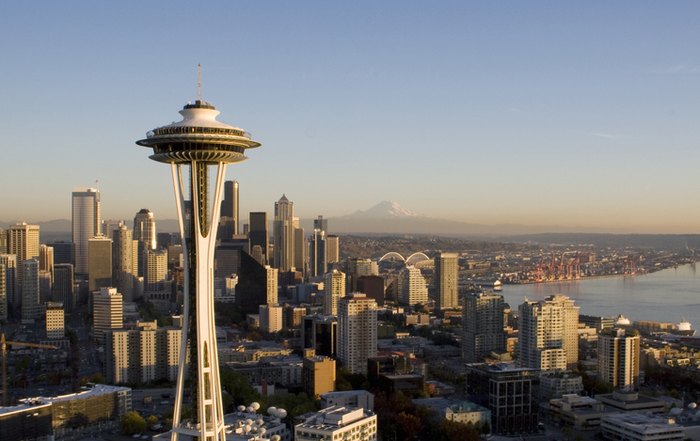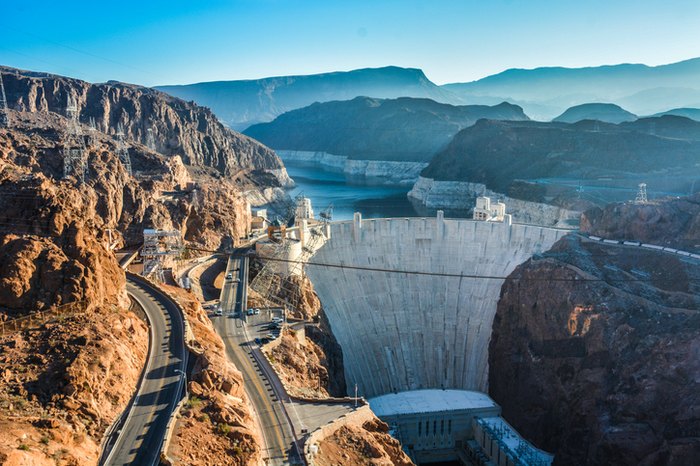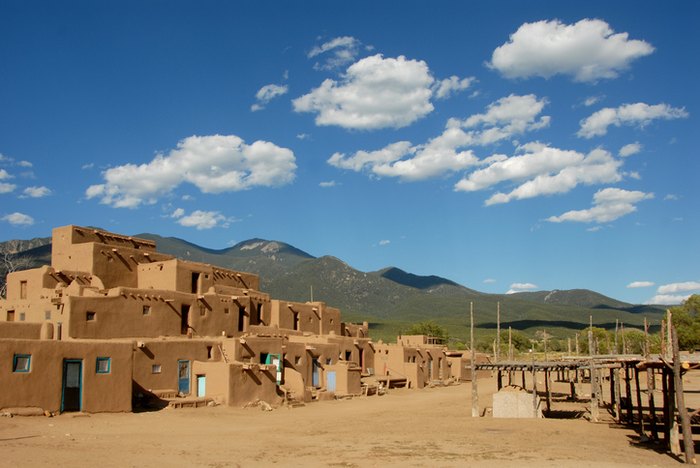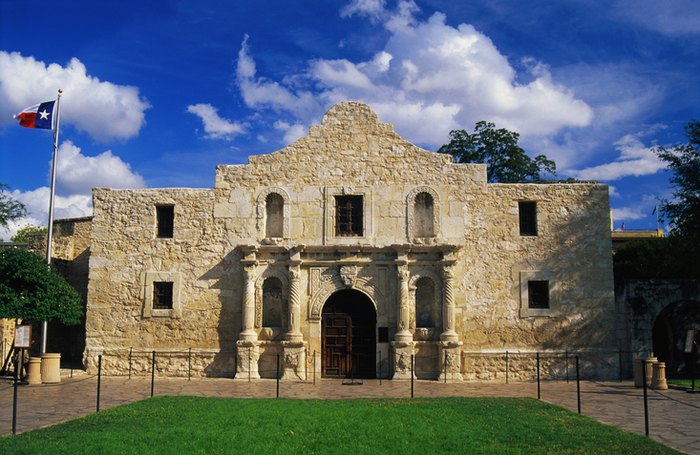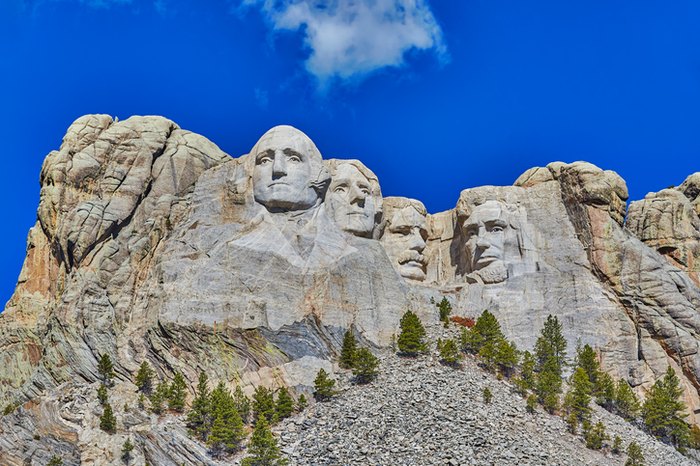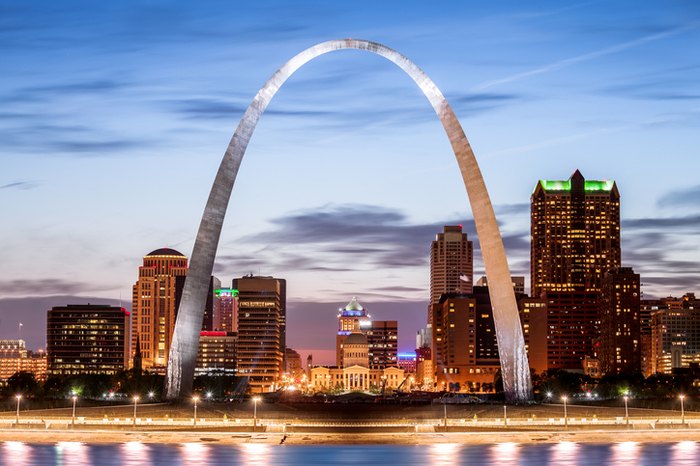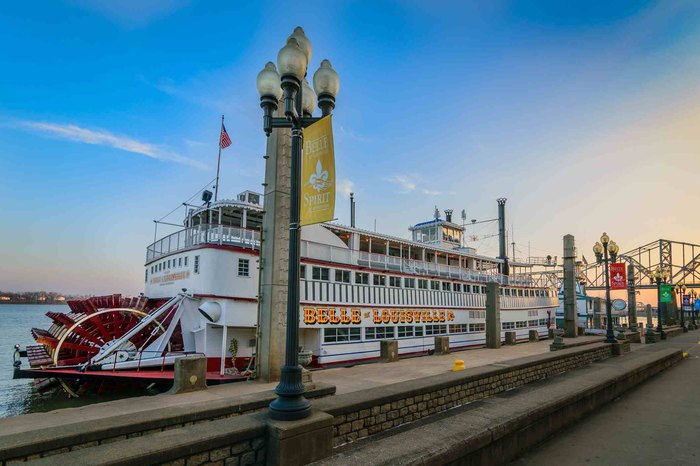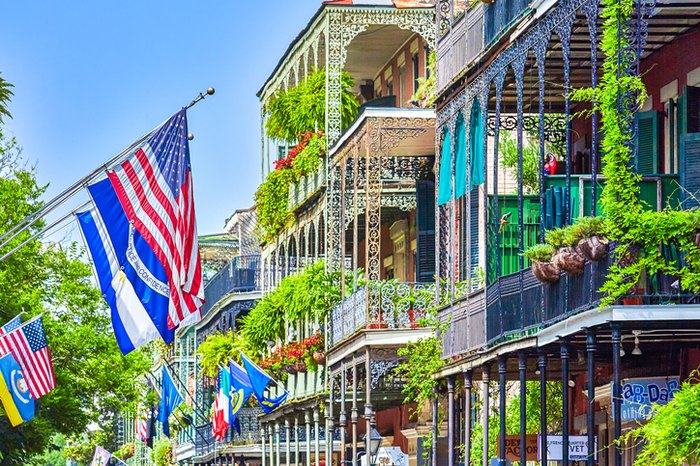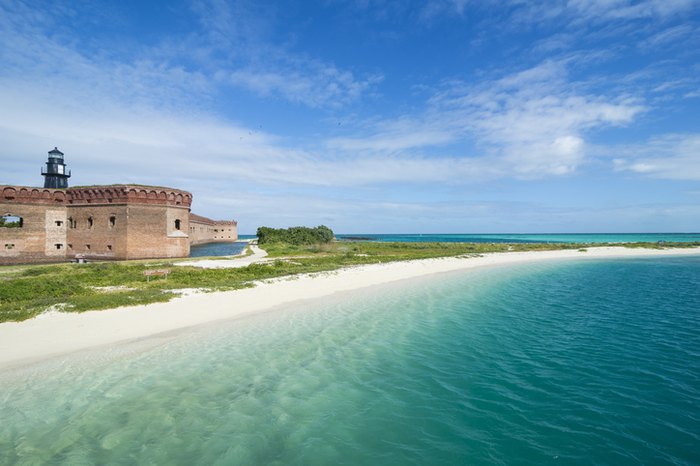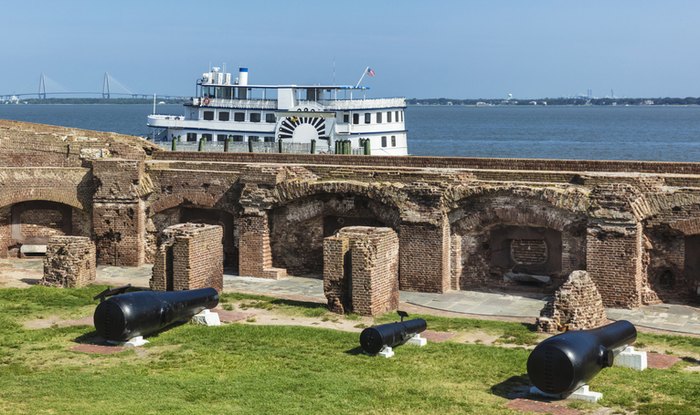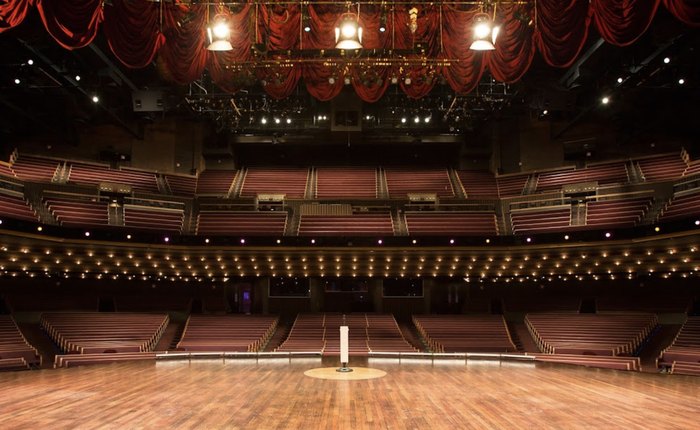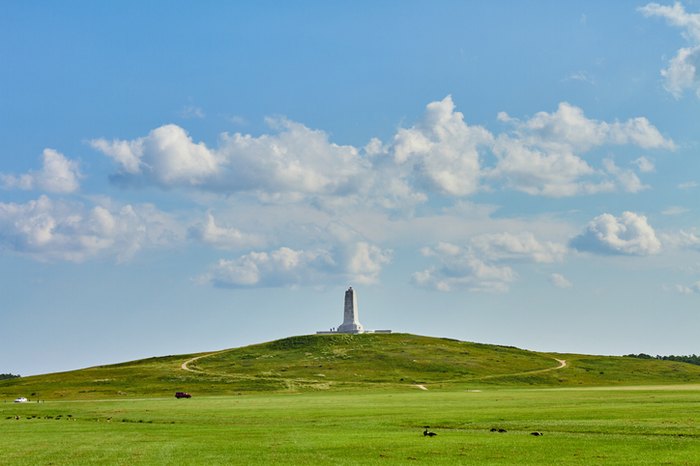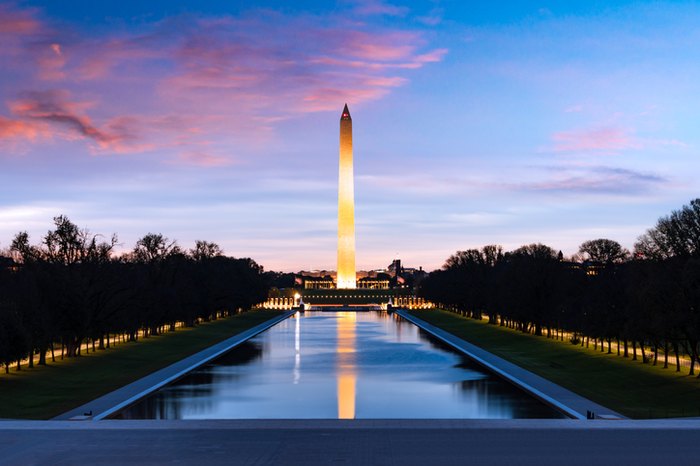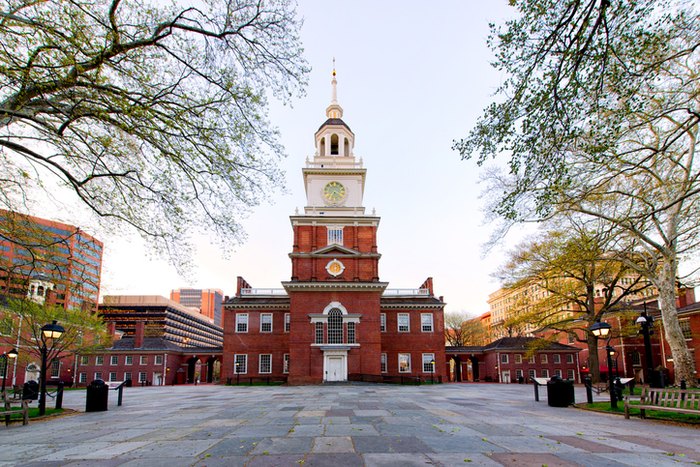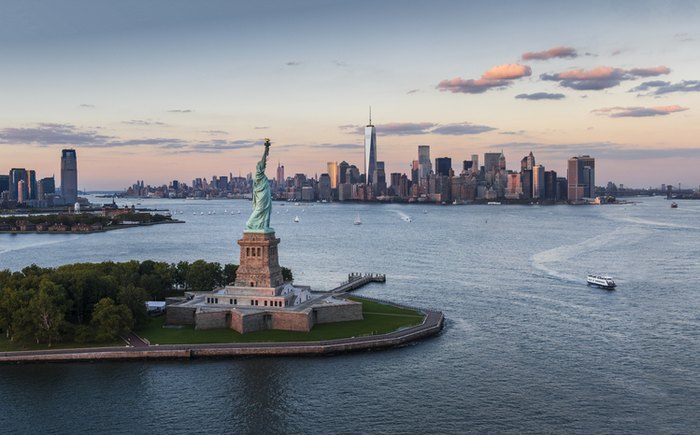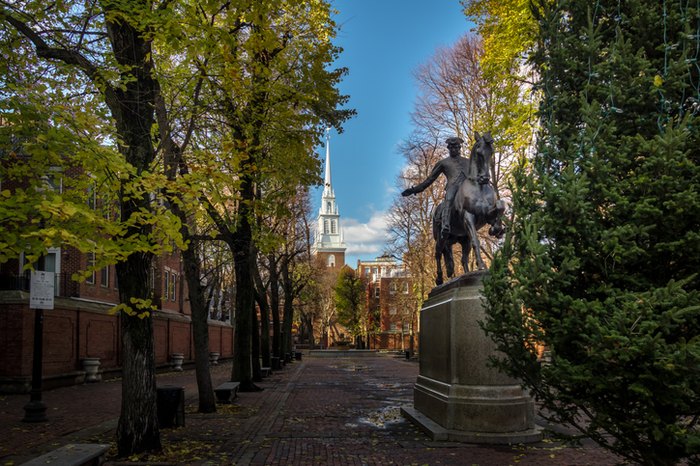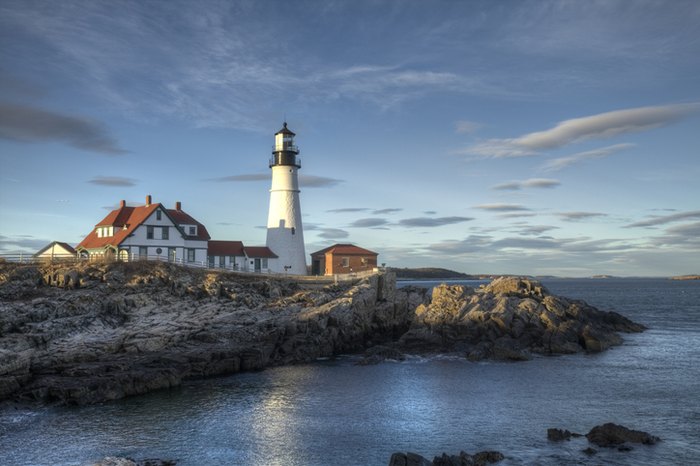 Are you ready for a real-life history lesson? To experience the past in a wholly new and immersive way? Then set forth and explore America like never before.
These are the unique and amazing places that form the fabric of the United States of America, and they're all destinations for your very own American landmarks bucket list.
OnlyInYourState may earn compensation through affiliate links in this article.
More to Explore
American Landmarks
What are the most beautiful hikes in the US?
If you really want to enjoy our country's supreme beauty, head to Yosemite National Park in California. This is one of the most incredible destinations in the US, and it's easy to see why. Here, you can meander through towering mountains, gaze at waterfalls, and watch some of the most breathtaking sunsets. For some different views, journey to Glacier National Park in Montana. This 1,583 square mile wilderness area is home to glistening ponds and peaceful walking paths. The glacier-carved peaks will fill you with awe. 
What are the most famous bridges in the US?
The Brooklyn Bridge is arguably the most famous bridge in the United States. It opened in 1883, and at the time, it was the longest suspension bridge ever built! It spans 1,595 feet and reaches 276.5 feet above water. The Golden Gate Bridge in San Francisco is another famous US landmark. The eye-catching art deco towers always delight visitors. In fact, over 10 million people visit this bridge every year! 
What are the best man-made attractions in the US?
The Space needle is one of the most iconic man-made landmarks in the US. Located in Seattle, this unique structure stands 605 feet tall and overlooks the skyline. The observation deck boasts some of the most amazing views you've ever witnessed. The Washington Monument, located in DC, is another famous US landmark. It was constructed between 1848 and 1887 as a tribute to our nation's first president. 
Related Articles