13 Reasons To Drop Everything And Visit Central Arkansas
You may have recently seen our article on the Delta, but let us not forget the other awesome regions of the state. Below you'll find 13 reasons you should definitely drop everything and go see central Arkansas. It's the best, it's full of wonders,and there's so much to see there that you'll never run out of things to do.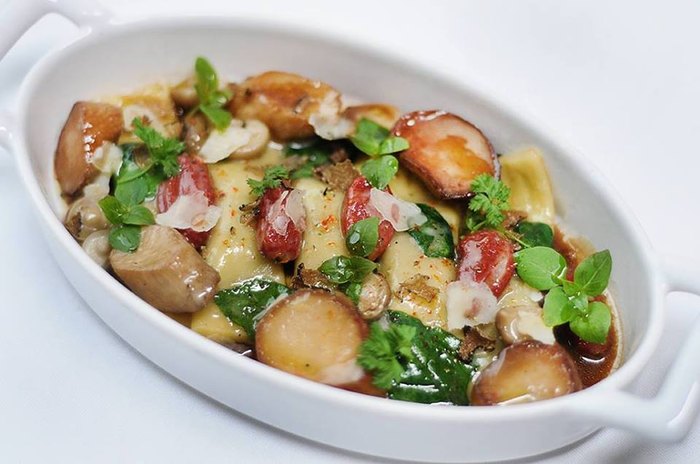 To know a little history before you go, read this article.
To see more about places you might have never heard of, try this article.