11 Famous People You Probably Didn't Know Were from Arkansas
Sure, everyone knows that the Clintons are proud natives of the Natural State. And you're probably familiar with the fact legendary poet and author Maya Angelou hails from the tiny town of Stamps, Arkansas. But there have actually been many famous people from Arkansas. How many of them can you name? Here's a list of 11 celebrities in Arkansas. You may be surprised to learn who they are!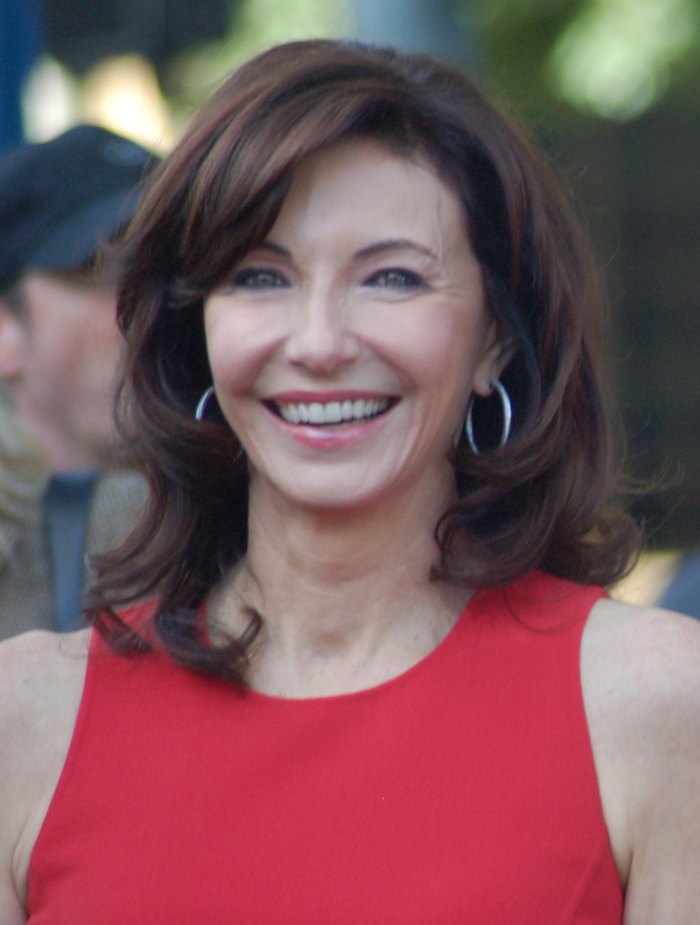 The Natural State has had a number of notable citizens who have made a name in the sports, art, music, and film realms. The vast culture of our state is more diverse than many may think upon first glance! There are plenty of famous people from Arkansas that help to make the world a more interesting place.
OnlyInYourState may earn compensation through affiliate links in this article.
True Facts About Arkansas
July 08, 2021
What are some fun facts about Arkansas?
Did you know Arkansas's forests cover land large enough to cover 1.5 times the size of Switzerland? It's no wonder they call us the Natural State! On average, Arkansas gets about twice as much precipitation as California! Arkansas produces more rain than rice than any other state. Check out this list for more true facts about Arkansas.
What are some true facts about Arkansas history?
Arkansas has had a long and fascinating history. Did you know it rained ducks in Stuttgart in 1973? Famed Prohibitionist Carrie A. Nation was from Arkansas and often destroyed saloons with her hatchets (named Faith, Hope, and Charity). We've got a wild history!
What are some historical landmarks in Arkansas?
Well, for one, we've got Central High School, site of a famed anti-segregationist standoff. We also have quite a few Native American mounds. Check out this list of nine cool historical landmarks in Arkansas.