Few People Know That Arkansas Is The Birthplace Of The Wonder Horse
There are so many reasons to love The Natural State. We've truly got it all: Arkansas history, natural beauty, delicious restaurants, fun attractions, and so much more. One thing invented in Arkansas that you may not be aware of is that it's the birthplace of the Wonder Horse. Most people don't know this classic toy by name, but as soon as you lay eyes on it, you'll know exactly what we're talking about. Here's the history of the Wonder Horse: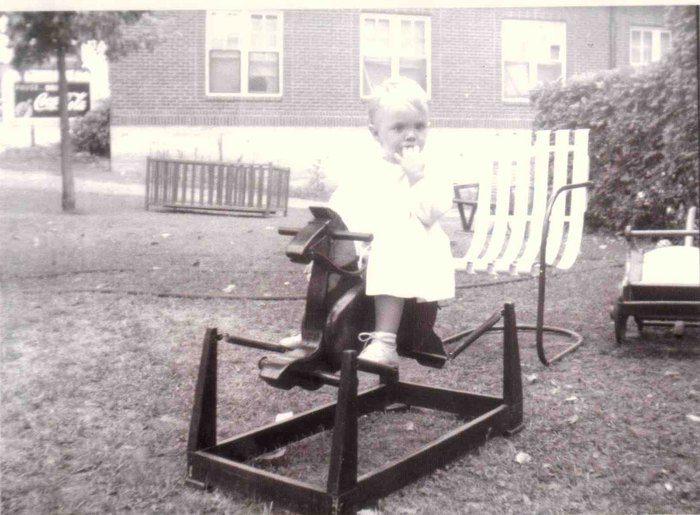 Interested in learning more about the Wonder Horse, plus other fascinating tidbits of Arkansas history? The Randolph County Heritage Museum website or Randolph County Heritage Museum Facebook page has all kinds of great information about the history of the area.
Did you know that the Wonder Horse was born right here in Arkansas? Did you own one as a kid? Do you know of any other popular things invented in Arkansas? Share your thoughts and experiences in the comments!
The Wonder Horse isn't the only thing the world has to thank The Natural State for. We've got so many iconic inventions from Arkansas that are items used every single day all over the world.
OnlyInYourState may earn compensation through affiliate links in this article.
Address: 106 E Everett St, Pocahontas, AR 72455, USA
Arkansas History
December 22, 2022
What are some more famous things invented in Arkansas?
There are a surprising number of inventions from Arkansas! For example, did you know about the following?:
Walmart, first opened in 1962
Adding sound to film
Brown and serve rolls, invented in the 1930s
Cheese-filled hot dogs, invented in 1956
What are some interesting facts about Arkansas' history and nature?
There are so many great facts about Arkansas history and natural wonders:
Major League Baseball players used to train in Hot Springs over the off seasons.
Jean Laffite, a French pirate, visited what is now Arkansas back in 1816.
The forests in Arkansas could cover the entire country of Switzerland 1.5 times.
All of Greece and Puerto Rico could fit within Arkansas's borders!
On average, Arkansas receives about twice as much annual precipitation as California, despite being a third of the size.
Arkansas produces more rice than any other state.
There are more than 9,700 miles of rivers and streams in Arkansas.