16 Unique Phrases You Definitely Heard Growing Up In Arkansas
Arkansas is a diverse state with many regions and a few different dialects. Within those dialects, though, are sayings that most of us are probably familiar with. I've compiled a list of things you probably heard all the time if you grew up in Arkansas. I've also included "handy dandy" translations for those who may not have grown up here. Let's all just sit back for a moment and be grateful for the aunts, uncles, mamas, daddies, nanas, and papaws who taught us these glorious Arkansas phrases. If you're not from here, you're welcome for the translations of these funny Arkansas sayings.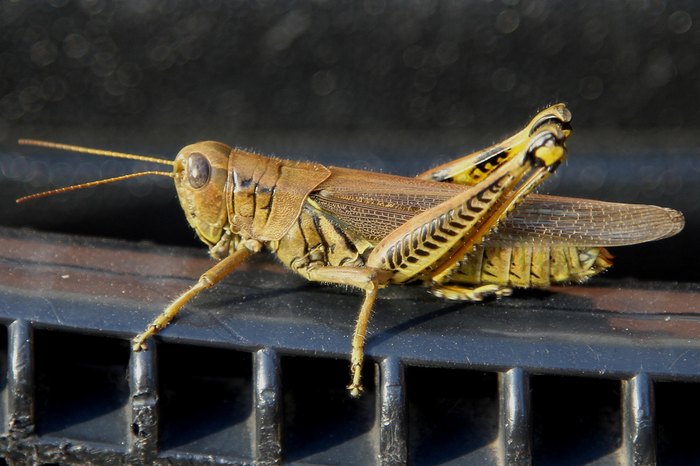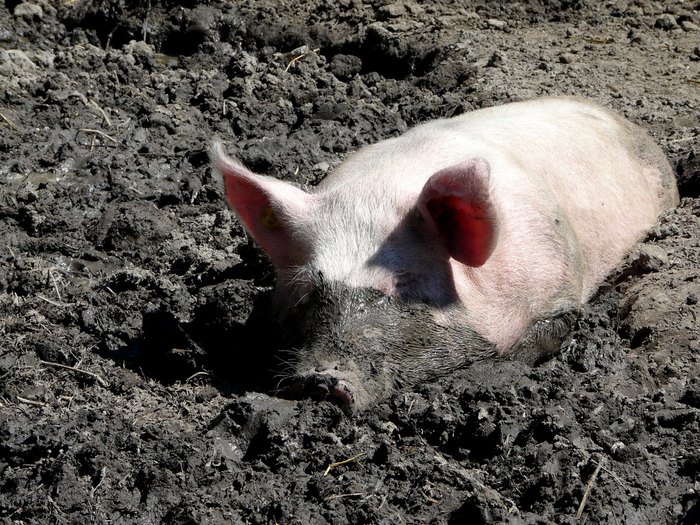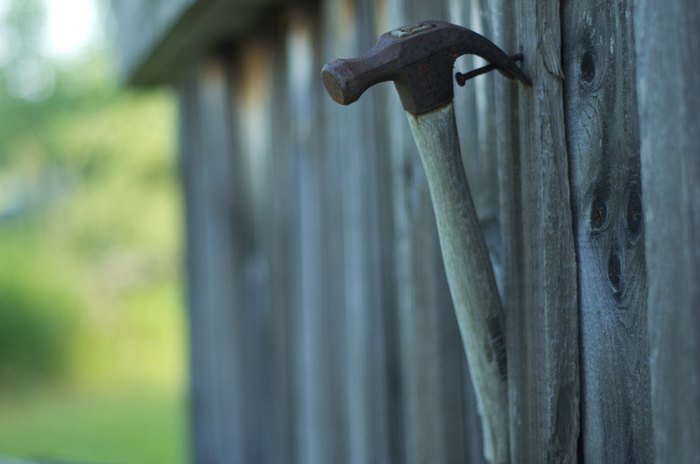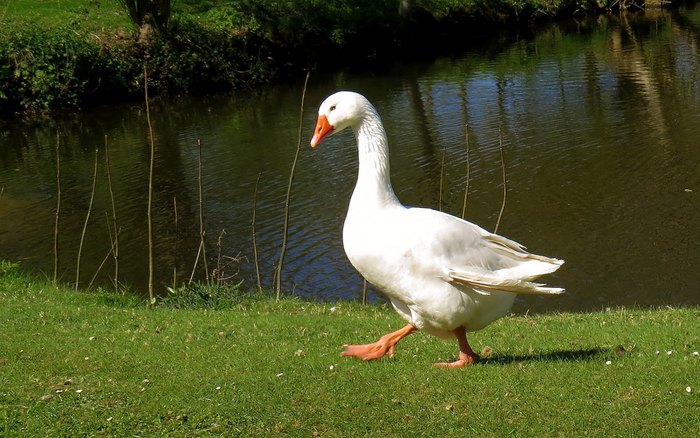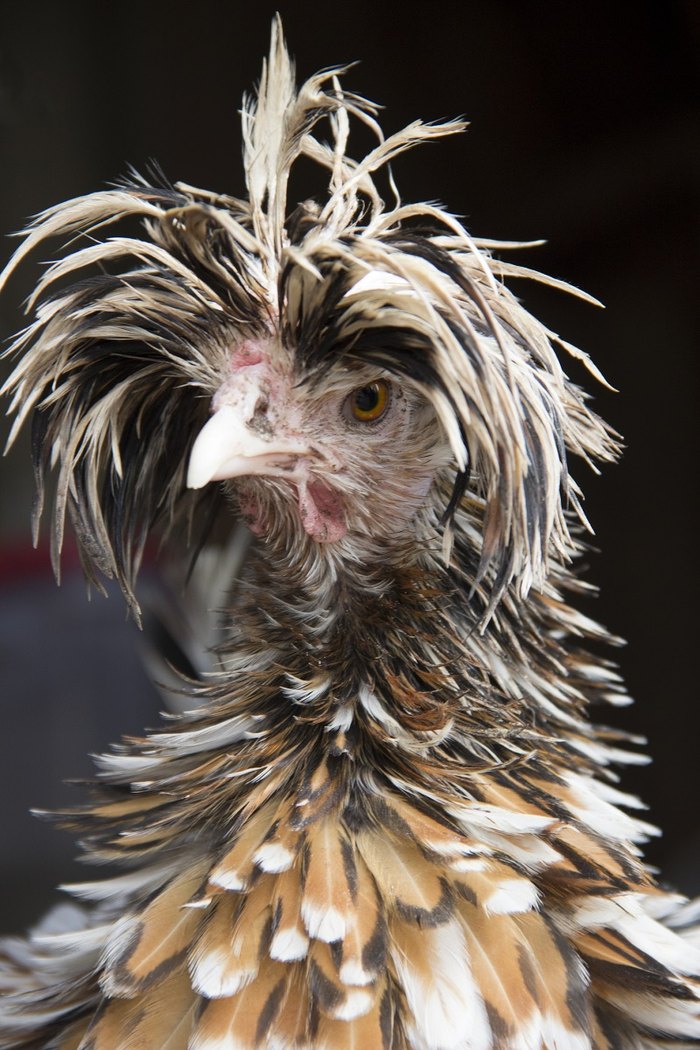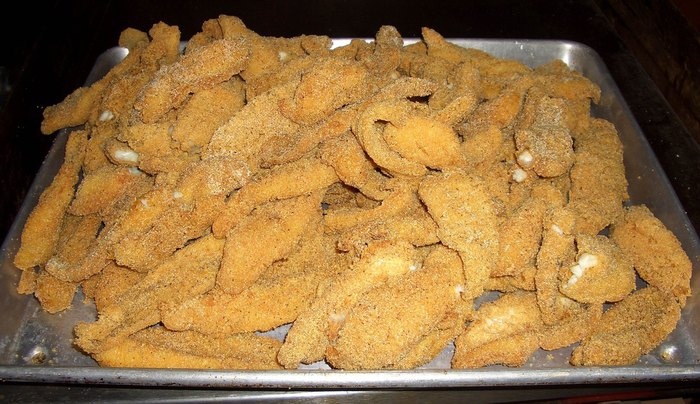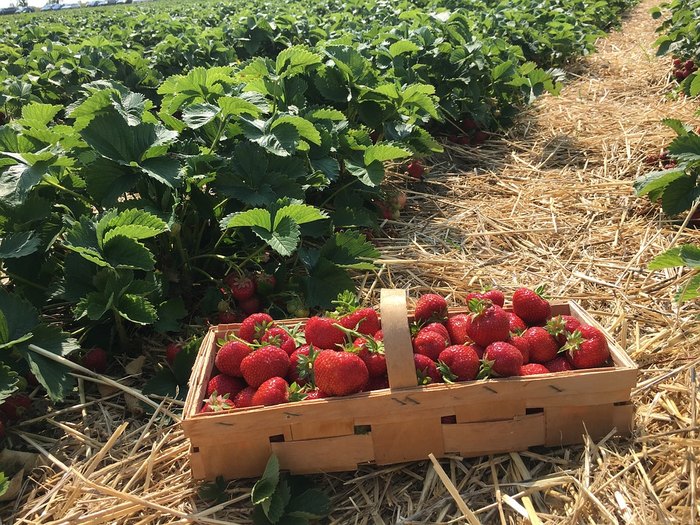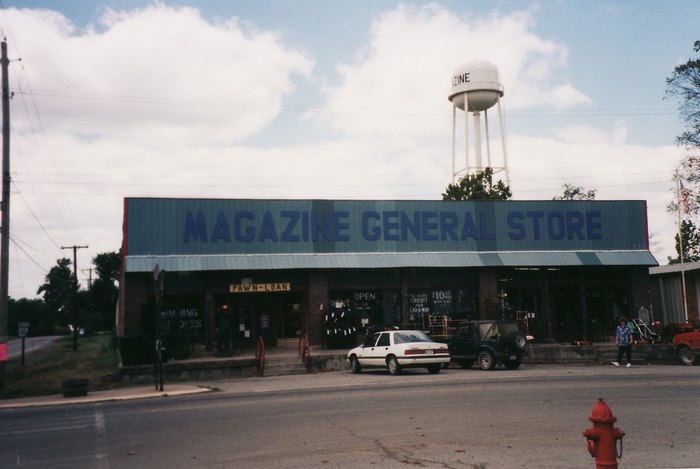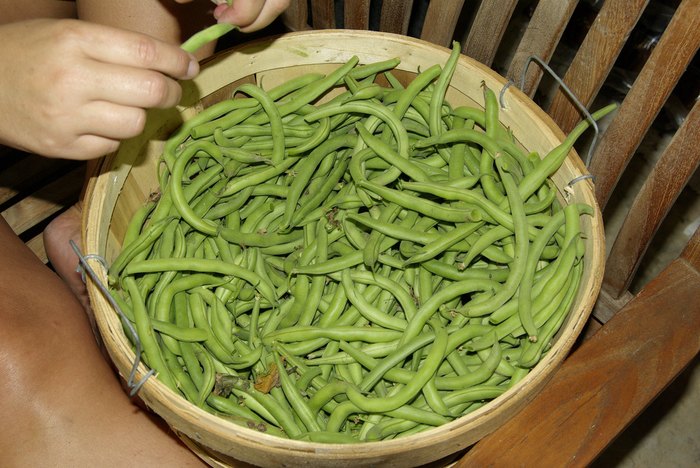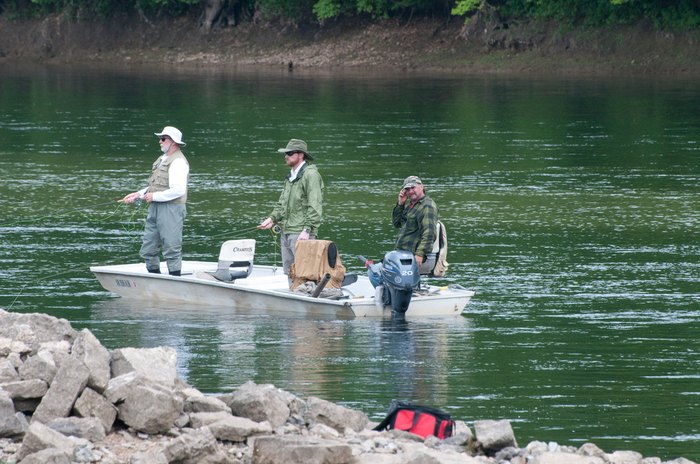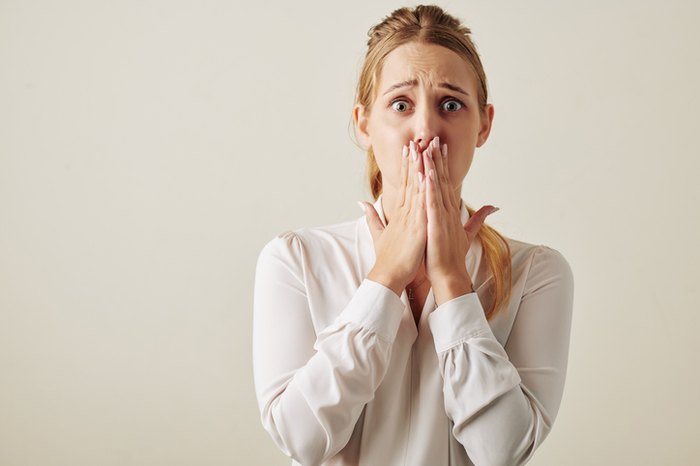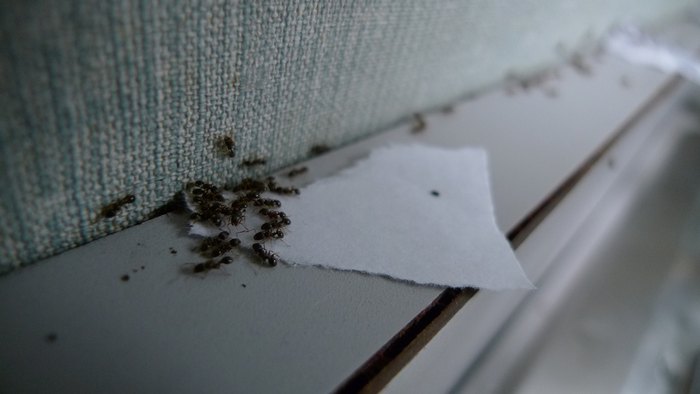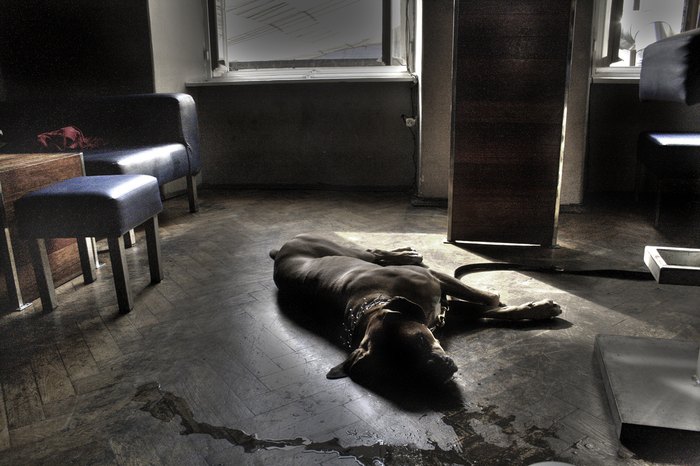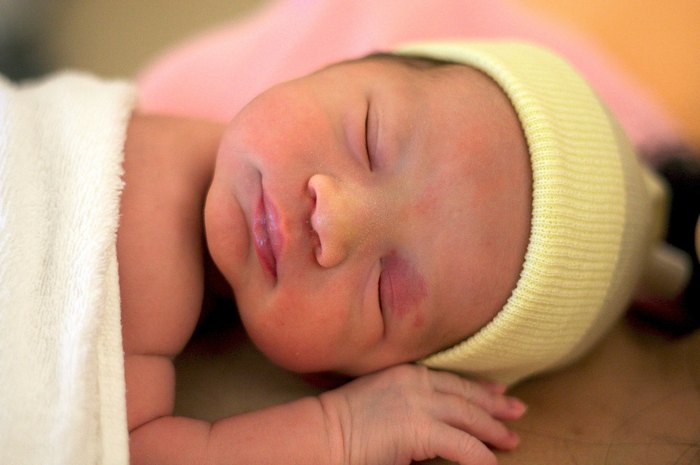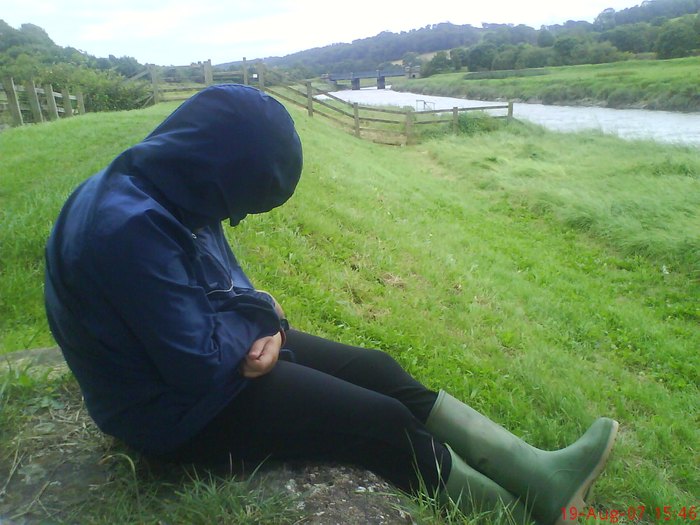 Then there are words Arkansans just don't understand, such as soda. We call it pop. And there are phrases and words we all know, like Ouachita. Bet you can't pronounce that one correctly if you're not an Arkansan!
Finally, there are some major Arkansas fails that will have you laughing, like the time a couple of buffalo could be seen roaming the streets for 20 days! What are your favorite Arkansas sayings? Do tell in the comments below!
OnlyInYourState may earn compensation through affiliate links in this article.
Funny Arkansas Sayings
October 09, 2022
Where is the creepiest town in Arkansas?
Rush is the creepiest town in Arkansas, located in the northern part of the state in the area of the Buffalo National River. As an abandoned zinc mining region that played an important role at one time in modernizing and developing the area's infrastructure, it has a fascinating history that is intriguing to many. But today it's a ghost town with its structures and ruins, from all the way back to 1880, left completely untouched, which others find eerie.
What are the most unique towns in Arkansas?
Altus is not only a unique town in the state but also one of the most unique towns in the country, full of vineyards and wineries, southern charm, and old world charm, having preserved its German-Swiss heritage. Another unique town in Arkansas is Eureka Springs, which has caught the attention of the Smithsonian Magazine which named it one of the 20 best small towns in America. A Victorian village listed on the National Register of Historic places, it's charming, colorful, and loaded with things to do, see, and eat.
What are the local favorite places in Arkansas?
In the middle of Arkansas's capital city, Little Rock, sits 13 acres of beautifully preserved wetlands, the William E. "Bill" Clark Presidential Park Wetlands Boardwalk. Another place popular with the locals for experiencing the state's natural beauty is the Lost Valley Recreation Area, near Ponca along Highway 43. It has a two-mile hiking trail that takes you past a waterfall, Eden Falls. Now, for some restaurants the locals love, you'll want to try Minute Man in El Dorado for some of the best burgers you'll ever eat, Chopping Block Steakhouse in Mena, and Wiederkeher's Weinkeller Restaurant in Altus, where you'll enjoy the perfect wine pairing with your meal with it being located on a vineyard.