10 Words You'll Only Understand If You're From Arkansas
You have to be from around here to understand certain words and names, that's certain. The name "Arkansas" itself is hard to pronounce for some, as strange as that may seem. If you're from Arkansas or some of the areas that surround our great state, these words won't be so hard to recognize or even enunciate. Still, there are those who just may need further description, as well as proper pronunciation. We have our share of weird town names, sure (and they've been mentioned before.) These words and names, however, are the ones that spark little recognition to non-Arkansans. These are the ones that need explaining.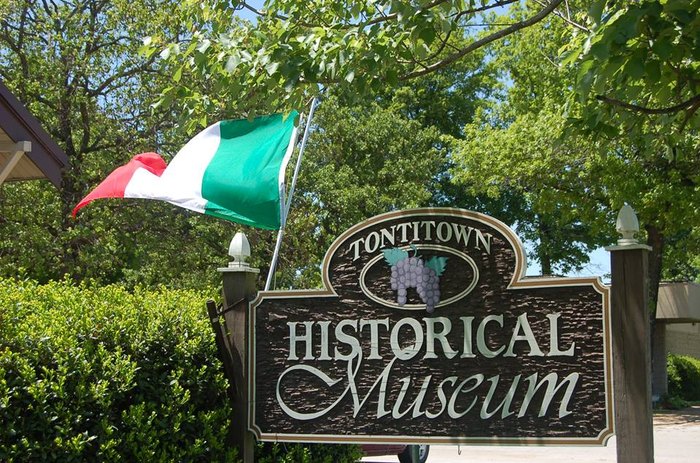 Don't feel bad if you've mangled the word "Caddo" when presenting your 6th grade Arkansas History paper (just don't flat out say "Cato"–that's a clothing store, not a tribe). It's even alright if you giggle a little when someone says they'd like to go see "Lake Ow-cheetah". Arkansans don't mind taking a brief moment to explain the origin of these strange utterances you'll hear from us. Just be careful when you're in Little Rock. We don't know of this "Can-TRELL" Road some speak of, but we can tell you how to get to "Cantruhl" Road just fine.
OnlyInYourState may earn compensation through affiliate links in this article.