Over 120 Years Ago, Arkansas Was Hit With The Worst Blizzard In History
Weird and wild weather certainly isn't unusual for Arkansas, but there's one winter that surpasses the rest of our intense arctic outbursts: the Great Blizzard of 1899. Arkansans have weathered all sorts of record winter storms from ice to snow and everything in between but our great and great-great-grandparents were frozen solid for a long weekend, thanks to the blizzard that shattered previous Arkansas snowfall records. To this day, it remains one of the worst blizzards to ever hit the U.S. Let's look back to this unbelievably cool bit of history.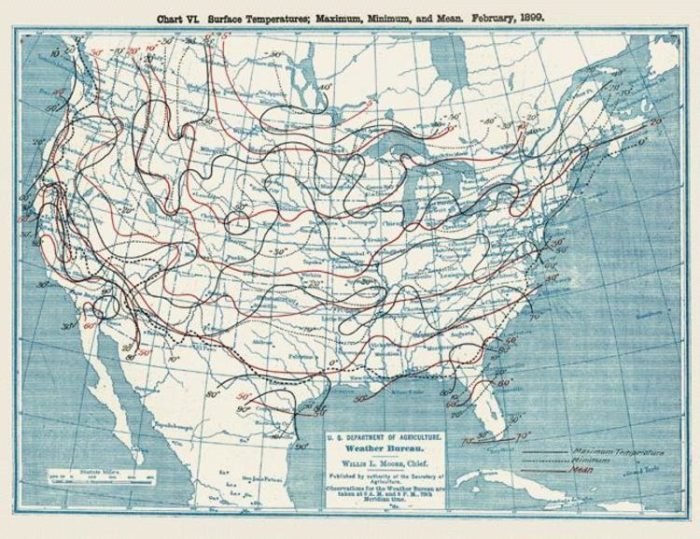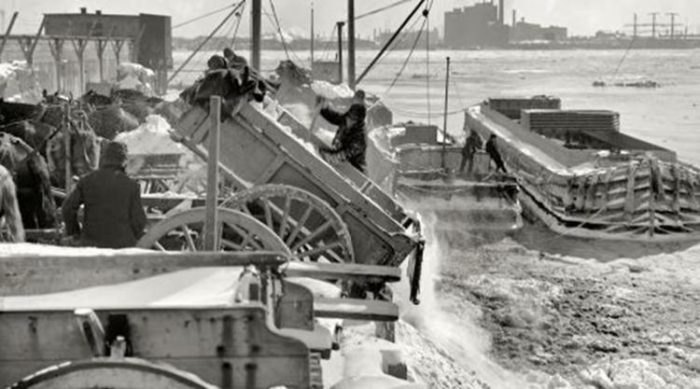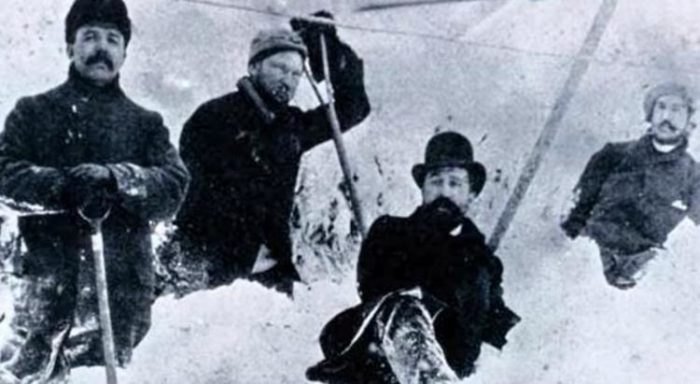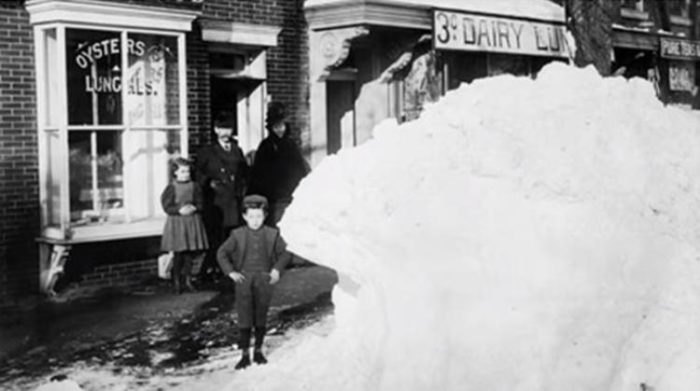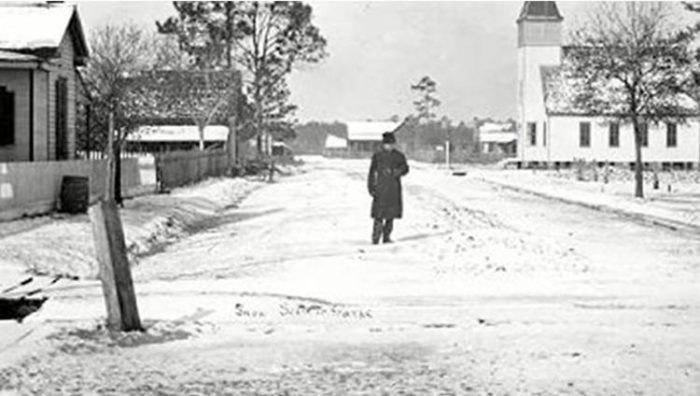 Did you know about this blizzard that broke previously-recorded Arkansas snowfall records? What's been the worst blizzard in Arkansas that you remember? Share your thoughts and experiences with us in the comments below — we'd love to hear from you!
For happier pieces of wintertime in Arkansas check out these frost flowers or hike to a frozen waterfall. After all, there are a lot of fun things to do in Arkansas in the winter!
OnlyInYourState may earn compensation through affiliate links in this article.
Arkansas snowfall records
November 10, 2021
What's the snowiest place in Arkansas?
Arkansas isn't exactly known for experiencing intense snowfalls regularly -- yet another reason why the Great Blizzard of 1899 was so extraordinary -- however, there are places within the state that record more snowfall than average. According to weather data collected by the National Oceanic and Atmospheric Administration in 2015, the snowiest place in Arkansas is the town of Gravette. This region receives approximately 16 inches of snow each year. If you're looking for a winter wonderland right here in Arkansas, Gravette is the place to be.
What are some of the best winter attractions in Arkansas?
Winter isn't necessarily the season that inspires travel; however, a trip to Arkansas during the chillier months can be truly magical. Some of our favorite winter attractions in Arkansas include Cane Creek State Park, the town of Washington, Kringles in the Park, Glory Hole Falls outside of Deer, Rimrock Cove Ranch, Riverside Park in Batesville, the Arkansas Lantern Festival in Little Rock, and Garvan Woodland Gardens in Hot Springs. Have you experienced any of these charming winter attractions in the Natural State? For more information, read our previous article: You Must Visit These 11 Awesome Places In Arkansas This Winter.
What are the best winter hikes in Arkansas?
If you enjoy experiencing the great outdoors, you'll be pleased to hear that Arkansas boasts plenty of winter-friendly hikes. Some of our favorites include Discovery Loop in Pine Bluff, Triple Falls Trail in Jasper, Lost Valley Trail in Ponca, Bridal Veil Falls Loop in Herber Springs, Delta View Trail in Star City, Hawksbill Crag in Ponca, Cedar Falls Trail in Morrilton, and Goat Rock Trail in Hot Springs.