There Are 5 Must-See Historic Landmarks In The Charming Town Of Conway, Arkansas
America's national museums and monuments pay tribute to and preserve our country's most notable figures, moments in time, and irreplaceable pieces of art and architecture. In Arkansas, our southern slice of beauty is home to more history than most; it seems everywhere you turn offers a storied glimpse into the past! Fortunately, many of our historical sites are preserved in a variety of parks and historic districts throughout the state, and there's truly no better way to understand our state's journey to the present than by paying a visit to centuries gone by. But while many folks know about the most iconic historic landmarks in Arkansas – those found in cities like Little Rock, Eureka, and Fort Smith – the quieter, often untold stories of our smaller towns can get overlooked. Nestled along the Arkansas River, the quaint mid-sized town of Conway has made a name for itself as an education center and is home to multiple colleges. But it's also home to some uniquely relevant historic places that are well worth a visit as well. Here are five of our favorites: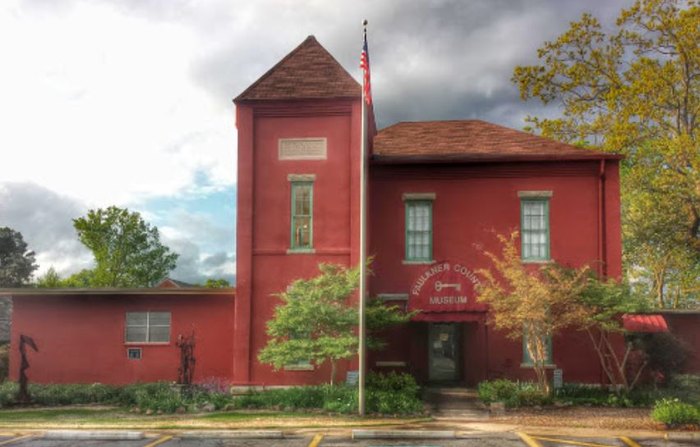 There's no shortage of history in the Natural State! Of course, this is a short list of all the historic places that Conway has to offer. Other landmarks, like the Young Memorial or Faulkner County Courthouse, are all excellent places to visit as well. Do you have a favorite, underrated historic spot in Arkansas? Let us know!
Looking to experience Arkansas history up close and personal? Check out these unique historic villages in Arkansas. 
OnlyInYourState may earn compensation through affiliate links in this article.
Related Articles
Explore Arkansas