It's Impossible To Forget These 8 Horrific Winter Storms That Have Gone Down In Arkansas History
It's no secret that Arkansas typically has mild winters, however, some years can get absolutely crazy! Some years are unforgettable, and not in the good way. Here are our picks for some of those crazy times when we got totally walloped – some of the worst winter storms in Arkansas history did exactly that: they made history, and not always positively. Here's a few infamous Arkansas winter storms in all their ferocious glory: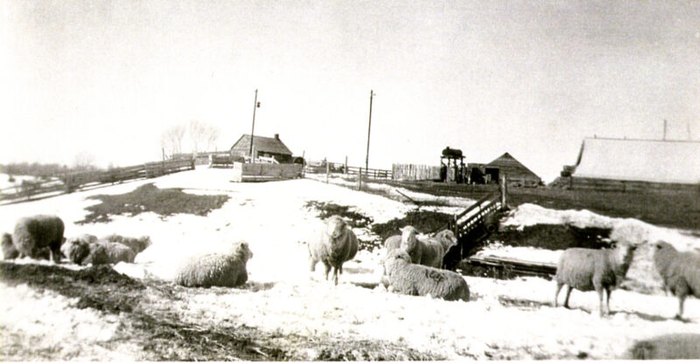 Arkansas has had some bizarre and intense winter weather, what do you think this season will have for us? Share your predictions in the comments below!
For more wacky weather, check out these times the weather was too weird for words.
OnlyInYourState may earn compensation through affiliate links in this article.
Worst Winter Storms in Arkansas
February 17, 2021
What is winter in Arkansas like?
Winters in Arkansas are generally mild, with an average high temperature in the 50s and lows occasionally dipping into freezing, or below 32 degrees, at night. Typically, the coldest month in Arkansas is January, when the overnight low is usually around 30 degrees in many places.
What was the most snow in Arkansas?
In January 1918, Corning, Arkansas saw an amazing 25 inches of snowfall in a 24-hour period. This record amount was only challenged in 2011, when a fierce winter storm brought 24.5 (so close!) inches of snow to parts of Arkansas. It's not common to see severe winter storms as far south as Arkansas, but it does happen occasionally!
How much snow does Arkansas get?
Arkansas usually gets more rain than snow; while we may see 50 inches of rainfall in a year, we may only see up to five inches or so of snow. Occasionally, we'll have a doozy of a winter storm that surprises us, but usually, we remain fairly cozy in terms of winter-weather severity.