The Single Largest Snowfall in Arkansas Happened in 2011
Arkansas isn't actually known as a winter wonderland, but in 2011, The Natural State experienced a once-in-a-lifetime snowstorm. In February 2011, the state saw a single storm bring 1-2 feet of snow to the northwest part of the state. Prior to this, Arkansas hadn't seen a spectacular snowfall like this for nearly 70 years. For reference, Arkansas typically averages four inches of snow per year. In fact, many Arkansas kids don't even know what actual snow looks like (luckily, they have Anna and Elsa to help with that). Let's take a look back at this record-holding, single largest snowfall in Arkansas: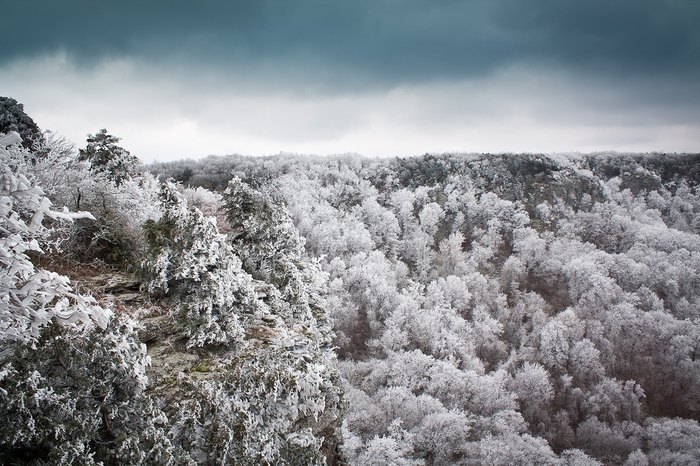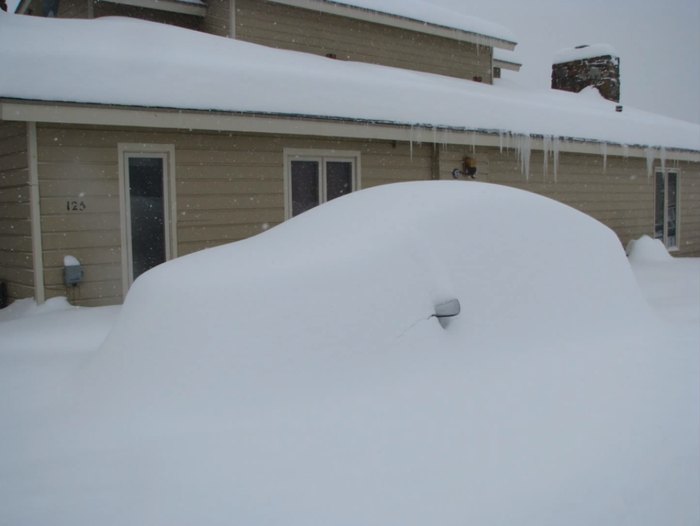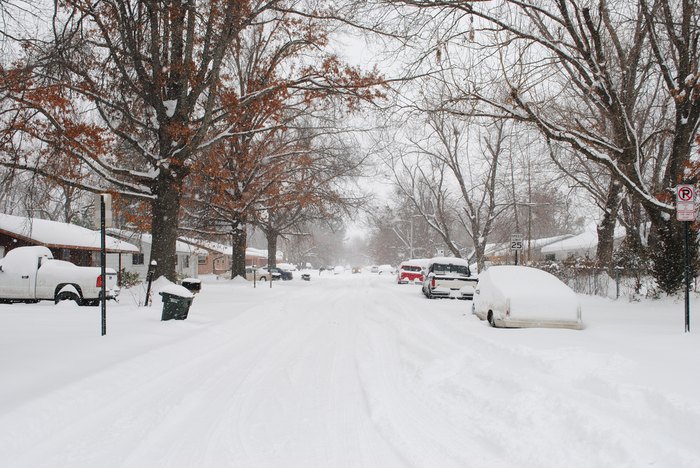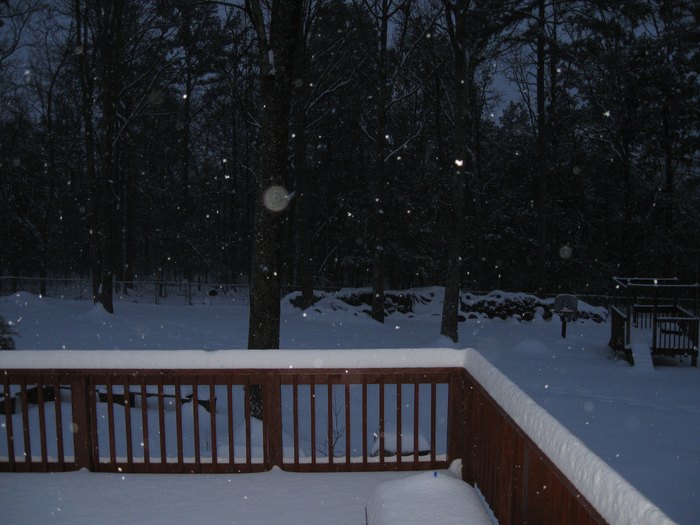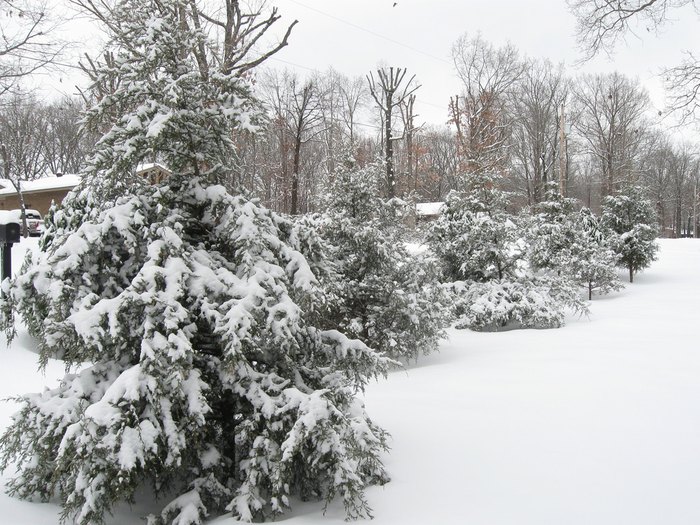 If you'd like to see footage from this heavy snow, watch this video:

Do you remember when the single largest snowfall in Arkansas happened? What was it like for you? Reminisce with us in the comments below!
And if you're into freak Arkansas weather, here are some other horrific winter storms that have hit Arkansas over the years.
OnlyInYourState may earn compensation through affiliate links in this article.
Largest Snowfall In Arkansas
February 16, 2021
What are some Arkansas winter records?
Well, the coldest day ever recorded in the state's history happened in 1905; Gravette set the record at -29° F on February 13, 1905. The latest snow in Arkansas history happened in May of 2013, when Decatur got five inches of snowfall!
Are winter storms common in Arkansas?
Arkansas is affected by severe winter storms nearly every year -- but they're typically not snowstorms. In Arkansas, we get "wintry mixes" and ice storms -- and they can last for days. Accumulations of snow and ice generally result in road closures or blockages and dangerous driving conditions. Ice storms have been most common in the central part and northwest corner of Arkansas.
Should I visit Arkansas in the winter?
Nope -- don't do it. Turn around! Sure, we try to brag to other folks about how Arkansas is the best state ever, but we all know it's not true. Arkansas just doesn't have anything going for it, no beautiful waterfalls, nor jaw-dropping bluffs, not even one outstanding park to camp among the tranquil forest. Nope, no one in their right mind would visit our state, especially during winter. There's absolutely no reason why anyone would want to come here. (We're totally kidding -- Arkansas is actually quite gorgeous in the winter, with or without snow! And there's a lot of outdoor recreation available that you can only enjoy during our milder winter season.)