This Fall, You Might Just Have The Alum Cove Trail In Arkansas All To Yourself
The Alum Cove Natural Bridge Trail is located in the Ozark National Forest. Approximately 1.2 miles long, this loop trail takes hikers past a cave, a small stream, a couple of modest waterfalls, and the Alum Cove Natural Bridge. The hike itself will take less than an hour to do but you will want to spend as much time as possible here taking in all that this trail has to offer.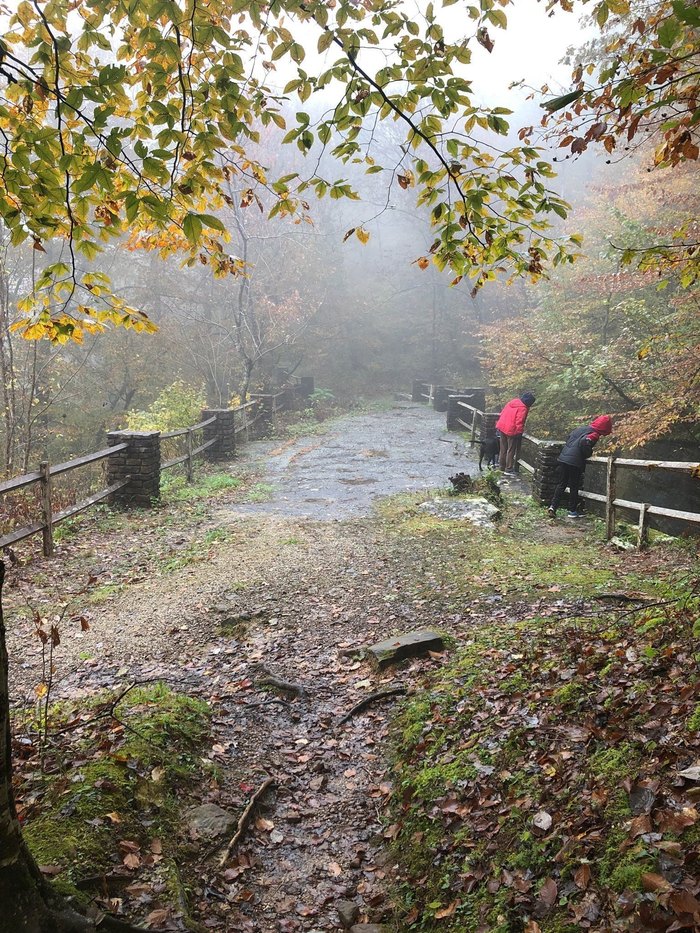 The Alum Cove Natural Trail may just be one of the best short hiking trails the Ozarks has to offer! And fall is the perfect time to find less company on the trails and enjoy the surrounding scenery.
Address: Deer, AR 72628, USA