According To FBI Statistics, These Are The 10 Most Dangerous Cities In Arizona
Planning on a big move to kick off the new year? If so, looking at crime statistics is crucial before deciding where to settle down. These are the top ten most dangerous Arizona cities for 2022, some of which may surprise you (and some you may disagree with)! For reference, we utilized RoadSnacks's list for 2022.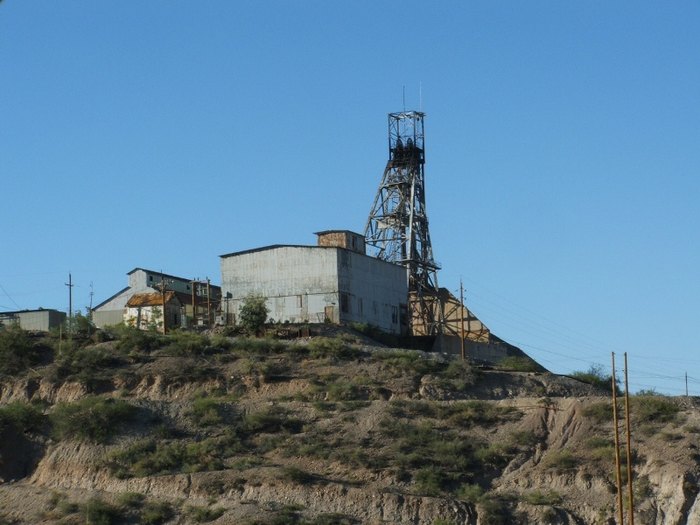 Do you agree with this list of the most dangerous cities in Arizona? Let us know your thoughts.
OnlyInYourState may earn compensation through affiliate links in this article.
Most Dangerous Cities in Arizona
December 24, 2021
What are some dangerous places to avoid in Arizona?  
Arizona is easily one of the most beautiful states in the country, but that doesn't mean it's without its shadier places. The dangerous towns and cities outlined above aside, there are plenty of highly dangerous places scattered throughout the state that you ought to avoid. For example, desert hiking trails during the summer months. Temperatures in the Sonoran Desert tend to soar to outrageous heights during the months of June, July, and August, occasionally reaching upwards of 120 degrees or slightly more. Monsoon season brings with it plentiful humidity, but even when there's little moisture to speak of it can still be incredibly hot. People die every year attempting to do desert hikes in the afternoon; heatstroke is a very real issue. There are also plenty of mines that are no longer in use, and the risk of falling down a mineshaft if you're foolish enough to try and explore them is pretty high.  
What are the safest towns in Arizona?  
We've discussed the more dangerous towns in Arizona above, so what about the safest towns? Of course, Arizona has no shortage of safe places to live. Among the safest are towns like Florence, which is the only town to regularly report less than 100 property crimes per 1,000 residents. There are also delightful larger towns/small cities like Gilbert, Surprise, Lake Havasu City, and Oro Valley, and there are some totally adorable small towns on the list, too, like Somerton. For more details about each of these and more, check out this article about the safest towns in Arizona. Of course, not making the list isn't a reason to worry about many of Arizona's other towns; even the towns with the highest crime rates boast only about a 2% chance of becoming a victim.