Posted in Arizona
February 03, 2016
These 12 Unbelievable Ruins In Arizona Will Transport You To The Past
While Indiana Jones was a bit sketchy in his work as an archaeologist—he did, after all, regularly steal and destroy ancient artifacts and sites—there is no doubt that he made an otherwise mundane profession seem exciting. If somewhere inside you is an Indiana Jones wanting to explore ancient sites, here are a few Arizona ruins to get you started. However, unlike Indy, be sure to exercise caution and respect for the people who once inhabited these areas: Stay on designated paths and do not take anything from the area.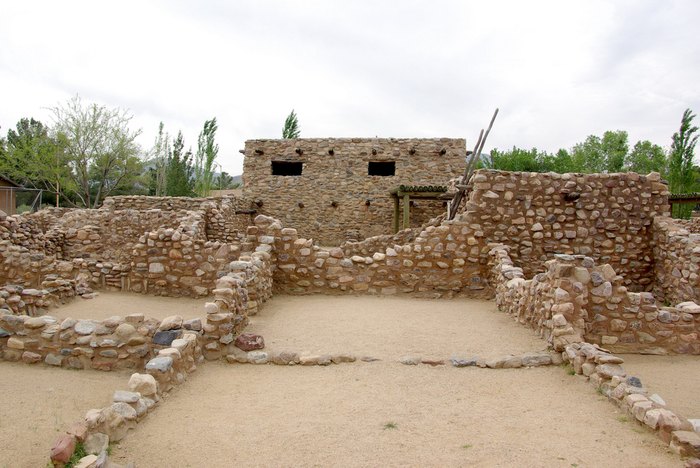 There are plenty more ruins found around the state but these few will give you an idea of what you can find. Have you visited any of these locations? Let us know what you thought or which one you would like to see in the future.
OnlyInYourState may earn compensation through affiliate links in this article.