Experience The Old West In Arizona With These 18 Amazing Places
If there's any place in the country with more old western towns in Arizona, we definitely don't know what is. Arizona is your quintessential Old West locale, where, depending on who's telling the narrative, our state's history was either a mythos of paradise sprung to life, a romanticized image of a cowboy and his horse, or life interrupted by an exceedingly violent time period. All of those stories create the image that Arizona continues to carry today and can be safely revisited without needing to make a time machine. We're going to take a look at a handful of those Old West towns in Arizona, and we challenge you to come with us on this wild adventure through the state!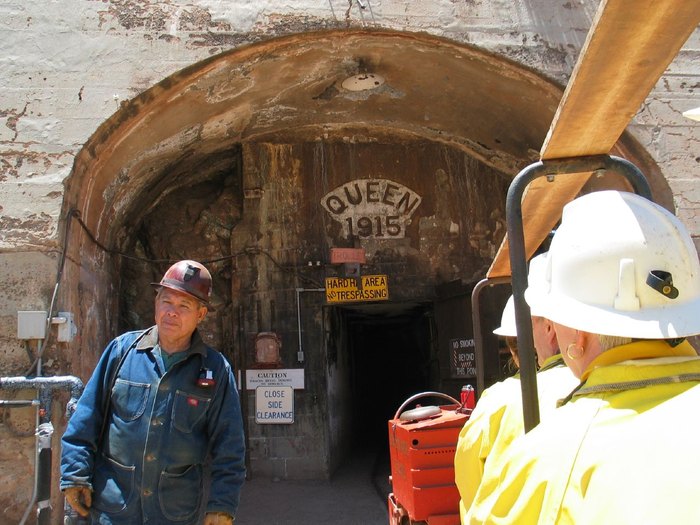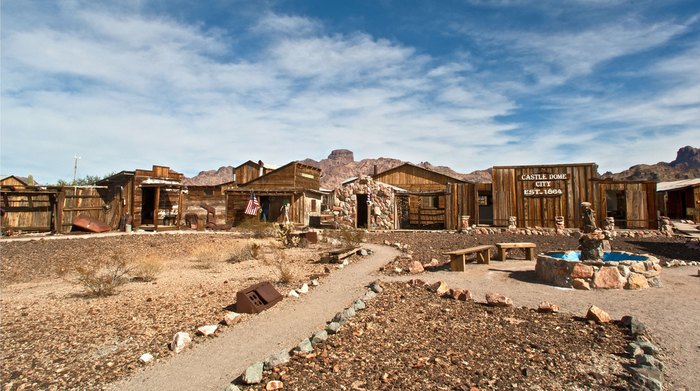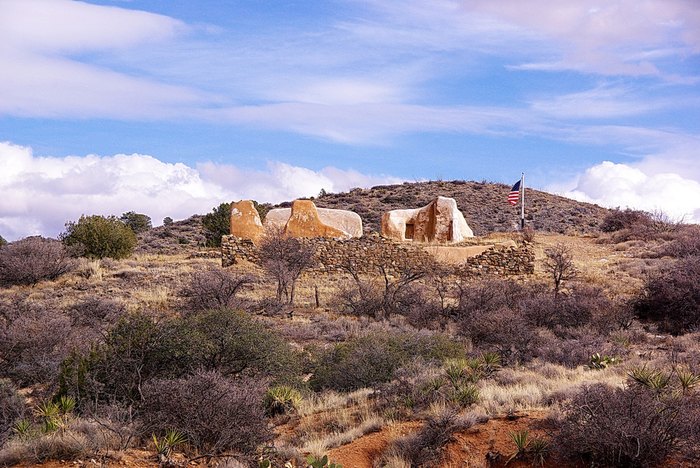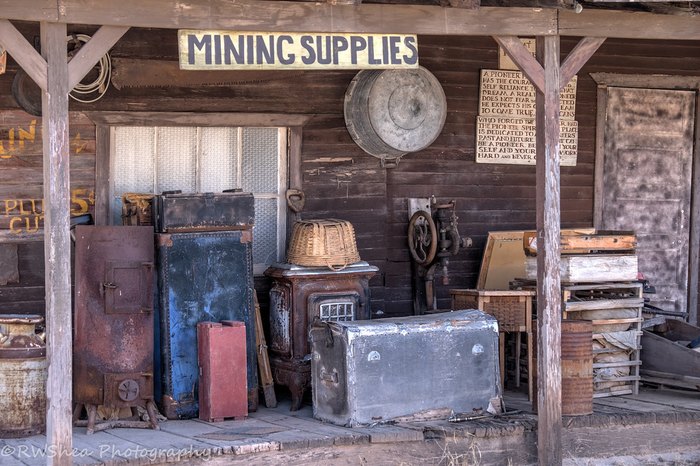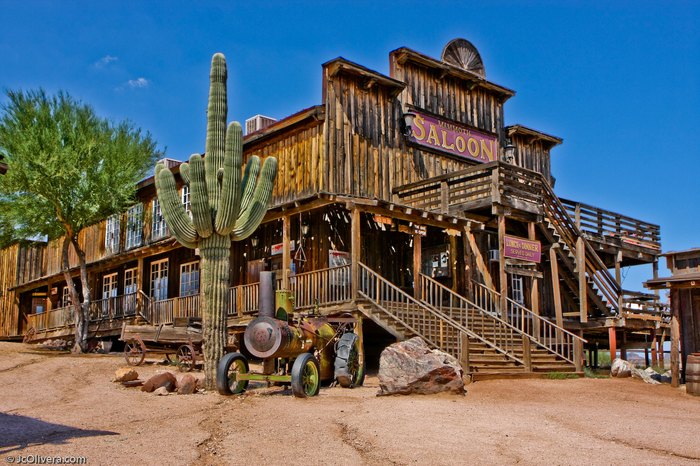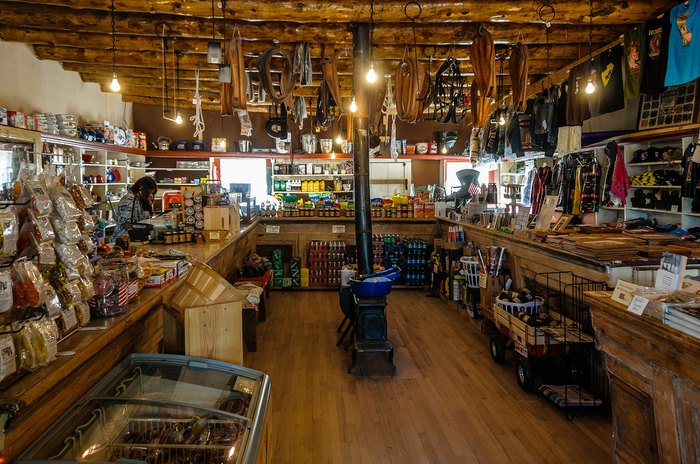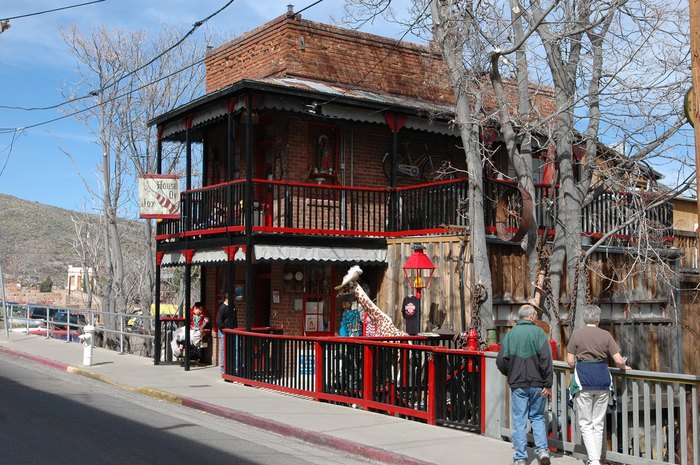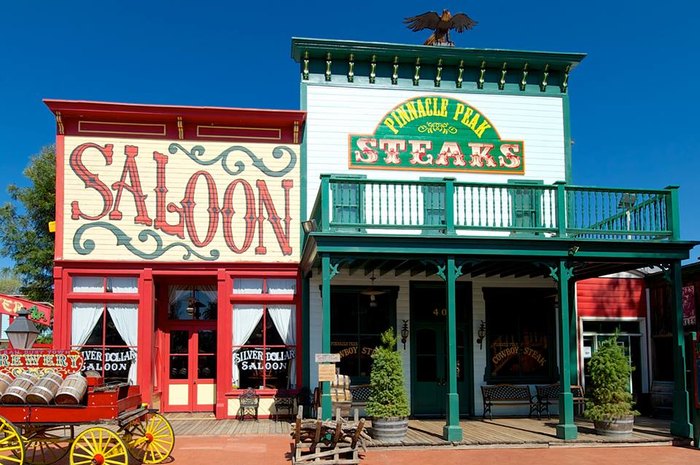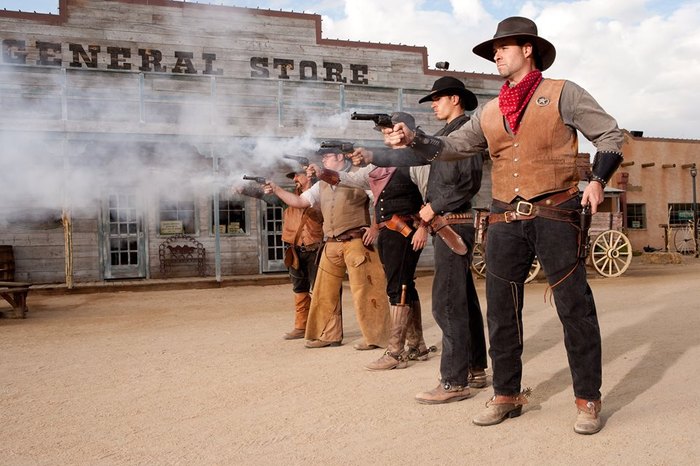 Have you visited any of these wild west towns in Arizona? Let us know which is your favorite when it comes to old cowboy towns in Arizona… and if we missed any!
OnlyInYourState may earn compensation through affiliate links in this article. As an Amazon Associate, we earn from qualifying purchases.
More to Explore
Old western towns in Arizona
What are some other Old West towns in Arizona?
Does it get more Old West or Wild West than an old mining town in Arizona... that's now a ghost town?! If you've ever wondered what life was like in the Old West, visit Apache Junction, Arizona. Because it's here you'll find Goldfield. A few things to know about Goldfield:
Goldfield is a historic settlement that was very much a thriving town in its day.
High-grade gold ore was discovered here in 1892, and the town received an official post office the following year.
The community boomed for five years, eventually boasting a population of 1,500.
But Goldfield was not built to last, and the town's population dwindled as this precious commodity inevitably ran out.
When the post office was decommissioned in 1898, Goldfield officially became a ghost town.
Today, however, it's a popular tourist attraction where visitors can relive a romantic time in American history.
What a wild Arizona adventure!
What are some other Old West attractions to visit in Arizona?
When it comes to Old West attractions to visit in Arizona, one of the first things that comes to mind is the old saloons. Some of the highly recommended Old West Saloons in Arizona include:
A few more thoughts on these saloons. People are all about Old West saloons here in Arizona. Can you blame them? There's nothing more iconic than watching an old Western film to see a character storm into a saloon, the sun filtering through dusty windows, and boots stomping on wooden floors. It's a sight that lives up to the romance of the Old West yet is one that you probably wouldn't want to find yourself in considering the wild atmosphere these establishments were known for. These days, you can still walk into a saloon right here in Arizona. However, unlike the movies, you probably won't get to step through a pair of swinging, wooden doors, hand hovering over a pistol, or smelling whatever musty, sweat-driven scents must have lingered in the air all those decades ago. But at least you get to order a drink and wonder what those old miners, lawmen, and other patrons must have discussed at similar tables. Cowboy boots and sheriff stars definitely welcome!
Related Articles
Explore Arizona