The History Behind This Arizona Cafe Is Truly Fascinating
In spite of its relatively short period since statehood, Arizona's history runs long and deep. From ancient cliff dwellings and more, the Grand Canyon State is a vast place in which you can routinely discover the history of our territory and our country. One such place can be found in the tiny town of Crown King in Yavapai County. Once a thriving gold mining town, it's now home to a little more than 100 residents. But the convenient location high in the Bradshaw Mountains, and just 17 miles west of I-17, make it a fun day trip for both adventure and history seekers.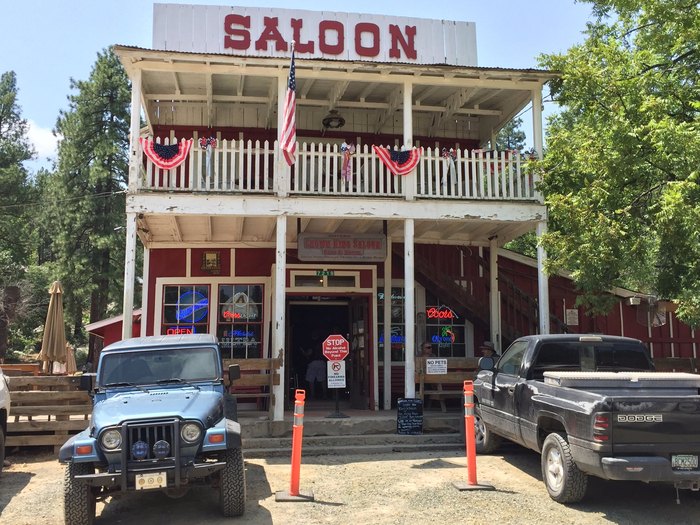 Gas up the car and head to this fun (and historic) eatery in Crown King – and come hungry!
Crown King Saloon and Cafe is located at 7219 Main St., Crown King, AZ 86343. (As a mere point of reference, that's 85 miles from downtown Phoenix and 105 miles from Flagstaff.) The business is open seven days a week: Monday and Tuesday from 11:00 a.m. to 7:30 p.m.; Wednesday and Thursday from 8:00 a.m. to 7:30 p.m., Friday from 8:00 a.m. to midnight, Saturday from 7:00 a.m. to midnight, and Sunday from 7:00 a.m. to 7:30 p.m. (Closing times may vary, so if arriving late in the evening you may want to call ahead.) Learn more on the official website for Crown King Saloon and Cafe, or on their Facebook page.
OnlyInYourState may earn compensation through affiliate links in this article.