Hiking To This Aboveground Cave In Arizona Will Give You A Surreal Experience
An aboveground cave almost sounds like an anomaly; typically we think of dark, hidden places underground with stalactites, stalagmites, and other formations jutting from cavern walls. That's not always the case. Arizona has a number of caverns small and large sitting along canyon walls that have served a number of purposes over the centuries, including as homes.
The best examples are centuries-old cliff dwellings found throughout Arizona (and other parts of the Southwest) where ancient Puebloans made pueblo-style homes in shallow caverns. Today, we're going to take a look at one of the best preserved examples of cliff dwellings, located in Navajo National Monument.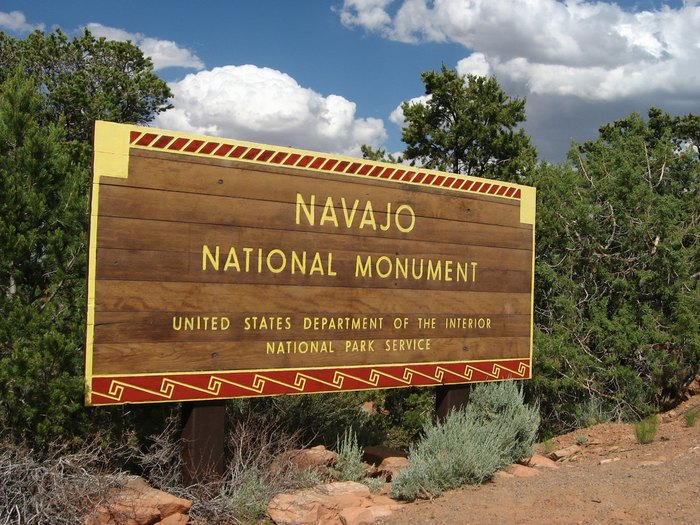 You can also hike to Betatakin, which is a shorter 5-mile hike but is just as difficult. For more information about reserving hiking tours and operating hours, visit the Navajo National Monument website.
Wow, it's almost difficult to believe Keet Seel is close to 800-years-old. Want to take a look at some other incredible ruins found across Arizona? Check out one of our previous articles, These 12 Unbelievable Ruins In Arizona Will Transport You To The Past, for ruins found in rural and urban areas.
OnlyInYourState may earn compensation through affiliate links in this article.