The Tiny Arizona Ghost Town That's Hiding An Unexpected Secret
Tombstone's motto is "The Town To Tough To Die," and that is true in more ways than we can ever image. From the very beginning, Tombstone was destined for success with the silver mines surrounding the town; mines that produced as much as $85 million in silver bullion within a few years after the town was founded in the mid 1800s. Some estimates put the total population (of counted and uncounted residents) as high as 10,000 in the late 1800s.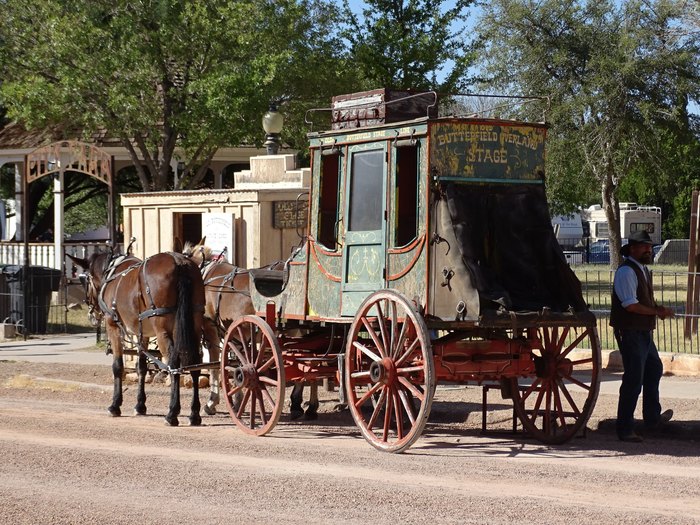 The world's largest rose tree is located within the courtyard of the Rose Tree Museum and Bookstore at 118 S 4th St., Tombstone, AZ 85638. The hours are 11:00 a.m. to 5:00 p.m. seven days a week. The typical blooming season is Feb. 15 – May 15. During blooming season, it opens at 9:00 a.m. Learn more on the official website for the world's largest rose tree.
OnlyInYourState may earn compensation through affiliate links in this article.