According To Safewise, These Are The 10 Safest Cities To Live In Arizona In 2021
Whether you're planning a big move or just want to stay vigilant, it's never a bad idea to keep up with the local crime rate. Safewise recently published its 2021 list of the top 10 safest cities in Arizona, and you might be surprised to see who made the cut.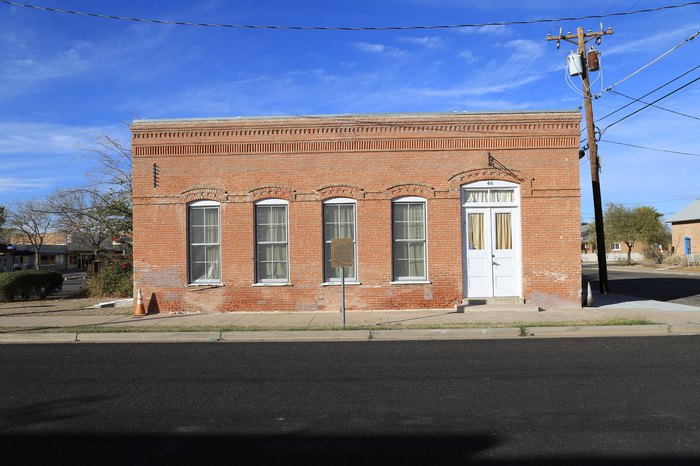 How do you feel about this list? Did your hometown make the cut? Tell us your thoughts in the comments section below, and check out our previous article to learn about the best cities in Arizona for retirees.
Address: Prescott Valley, AZ, USA
Address: Sahuarita, AZ, USA
Address: Florence, AZ, USA
Address: Oro Valley, AZ, USA
Address: Gilbert, AZ, USA
Address: San Luis, AZ, USA
Address: Surprise, AZ, USA
Address: Lake Havasu City, AZ, USA
Address: Somerton, AZ, USA
Address: Maricopa, AZ, USA