7 Picturesque Trails In Arizona That Are Perfect For Winter Hiking
Any kind of precipitation is a welcome occurrence here in Arizona. But snow? In some areas, it's something to tolerate while in others it's a welcome, rare treat. If you're looking to take a long hike—or just a short walk—through some snowy areas (after it actually snows), then you'll be in for a treat at these hiking trails! Just remember to exercise caution when engaging in physical activity in these areas due to ice and chilly weather.
Please note, Lava River Cave is temporarily closed.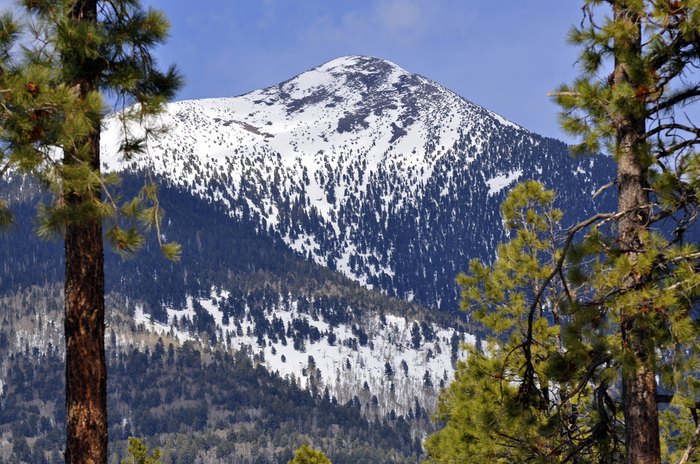 Those look like fun! Have you been on any of these trails after a recent snowfall? If you want to see more incredible hiking trails in Arizona, be sure to check out our article These 10 Hiking Spots In Arizona Are Completely Out Of This World.