13 Things No One Tells You About Surviving A Wisconsin Winter
Winter in Wisconsin can be brutal. Heck, most years, we see snow before winter officially begins. Most of us are accustomed to Wisconsin winters and the seasons' plummeting temps, so, transitioning to winter mode comes as second nature. However, lots of people seem to need a reminder. Whether you're new to Wisconsin or just plain live in denial about the cold and snow, here are some reminders about what it takes to survive winter in Wisconsin.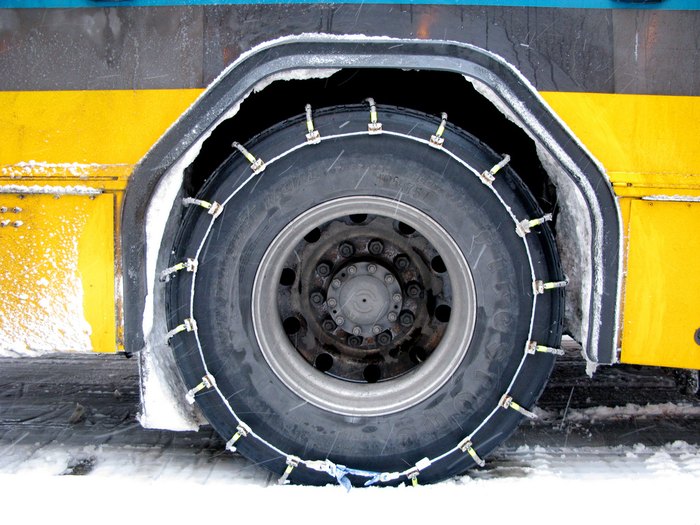 So, do you agree? Are these the keys to surviving winter in Wisconsin? Do you have any tips about Wisconsin winters to add to this list? What are your favorite parts of the winter season? What are your least favorite parts of the winter season? Share your thoughts with us; we want to hear from you!
And though we all dread winter in Wisconsin to some extent, there are tons of fun things to do during the season. "Like what?" you ask. Well, you could check out an old-school ice castle in Wisconsin, head to the most amazing winter park in Wisconsin, or enjoy some quintessential winter activities in Wisconsin. The possibilities for wintertime fun are virtually endless in the Badger State, making it the perfect place to celebrate the season!
OnlyInYourState may earn compensation through affiliate links in this article.
Winter In Wisconsin
December 01, 2022
What are some fun things to do in winter in Wisconsin?
There are lots of ways to enjoy the winter season in Wisconsin. Here are a few of the most popular ways to enjoy the cold weather in Wisconsin:
Are there any winter festivals in Wisconsin?
During the winter season, there are several winter festivals in Wisconsin, including:
What were the worst Wisconsin winters in history?
Wisconsin winters have a reputation for being bone-chillingly cold; however, that doesn't mean some winters haven't been worse than others. The worst winter blizzards in Wisconsin include:
The Armistice Day Blizzard