In 1979, Wisconsin Plunged Into An Arctic Freeze That Makes This Year's Winter Look Downright Mild
It's been awfully cold and snowy for November, and it's left most Wisconsinites dreading the rest of winter. We've already had to shovel, break out the boots, and gear up in all our winter best since well before Thanksgiving, so it's a little upsetting to think that we're really only at the start of this and still more than a month away from the technical start of winter. We've lived here long enough to know this is going until at least April, so it's all just a bit depressing and upsetting.
But even as bad as it's been (and will surely get), it's nothing compared to the winter of 1978-1979. Four decades ago, Wisconsin experienced one of the coldest, snowiest, most prolonged stretches of winter the state has ever seen. The Blizzard of 1978 in Wisconsin was one for the books… and like something out of a wintery nightmare. Winter in Wisconsin is rough… and 1978 proved it.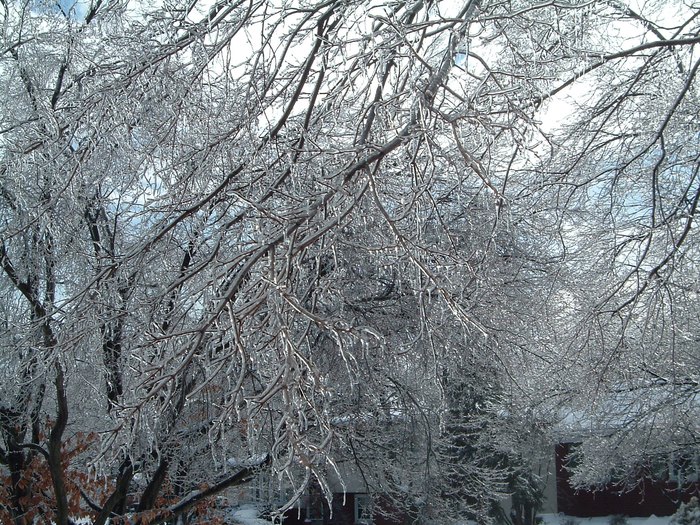 Do you remember the winter of 1978-79? Did you have a good time, or was it a total nightmare? We want to hear about how you made it through one of Wisconsin's coldest, snowiest winters. Tell us about it in the comments!
Do you remember the ice storm of 1976? No conversation about crazy winters in Wisconsin is complete without mentioning 1976.
OnlyInYourState may earn compensation through affiliate links in this article.
Blizzard of 1978 Wisconsin
November 28, 2022
What happened during the Wisconsin Blizzard of 1978?

 
During the historic Blizzard of 1978, two fronts collided with one another directly over the Midwest, resulting in all chilly hell breaking loose. States affected included Michigan, Ohio, Illinois, Indiana, Kentucky, and Wisconsin, and during this time, up to 30 inches of snow hammered our state with an onslaught of freezing cold and wind unlike ever before. By the time it was all over, 20 people would have lost their lives – and the storm of '78 would forever go down in infamy.  
2. What were some other notable winter storms in Wisconsin?  
Of course, the Blizzard of 1978 isn't the only notable winter storm in Wisconsin; there have been several more, including:  
3. What is winter in Wisconsin like?  
Winter in Wisconsin might be cold and at times totally frigid, but that doesn't mean it's not a wonderful time of year nevertheless. After all, you can always bundle up and enjoy plenty of fun things to do in the winter in Wisconsin, like:  
OnlyInYourState may earn compensation through affiliate links in this article.