11 Times The Weather In Wisconsin Was Completely Breathtaking
Am I the only one who looks out the window sometimes and feels like I'm living in Portland or something? Except the men up here who wear plaid don't do it because the fashion magazines told 'em to dress like "lumbersexuals." Anywhoo, I've been in awe of some of the really cool views of the weather up here and the ones my friends have been posting on social media. So I decided to compile some awesome weather shots taken here in Wisconsin.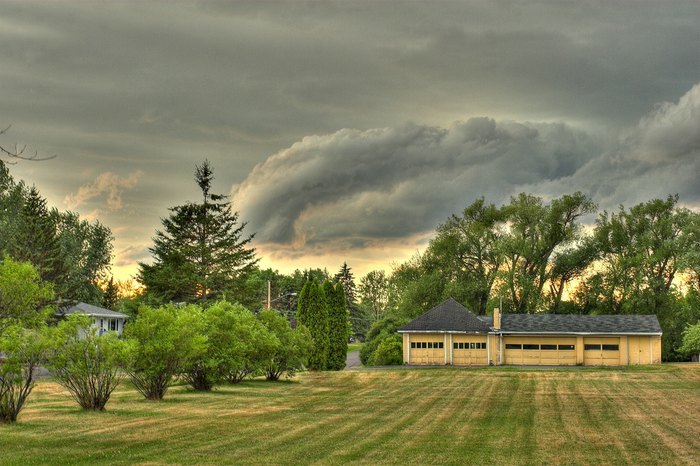 That was fun. But seriously, rain rain go away!
OnlyInYourState may earn compensation through affiliate links in this article.