The One Place In Washington Where You Can Cross The Canadian Border With No Passport
Whether you've lived in Washington for a few months or a lifetime, you've probably figured out that it's full of surprises. Not only does our local history have some fascinating, quirky, and disturbing tales, but we also have a town so remote, you can only access it by boat or by a long hike (we're looking at you, Stehekin). Washington even has a park on the Canadian border that actually allows you to cross (briefly) without a passport.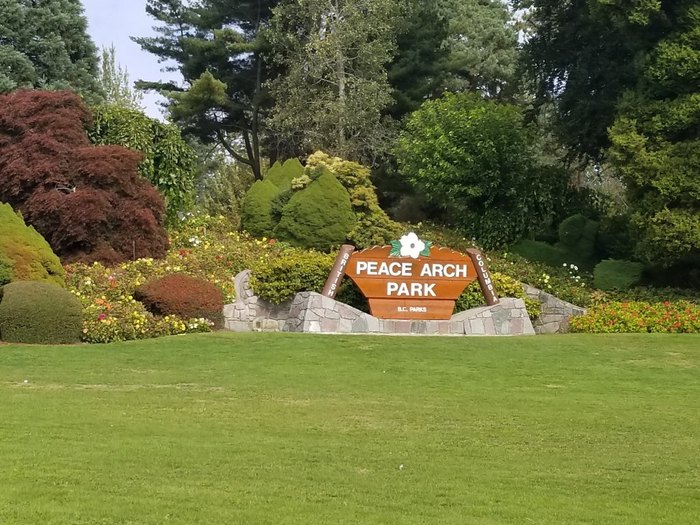 Did you know this park existed? Check it out when you're able to take a day trip.
Address: 19 A St, Blaine, WA 98230, USA