A Christmas Star Will Light Up The Washington Sky For The First Time In Centuries
Say what you want about 2020, but one thing we can all agree on is that this has not been a normal year. And if you've been paying attention to our solar system, you know that the oddities are not quite over. On December 21, the day of the winter solstice, Jupiter and Saturn will appear closer to each other than they have been since the Middle Ages. This phenomenon is being appropriately referred to as the Christmas Star… and we'll likely be able to see it.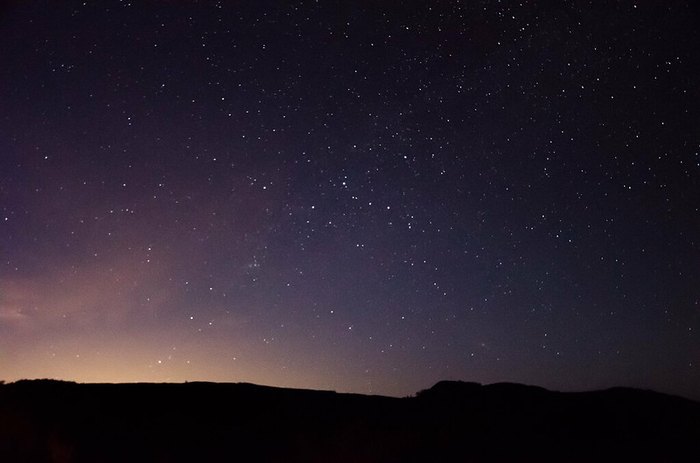 Will you be looking for the Christmas Star from Washington on December 21st?
OnlyInYourState may earn compensation through affiliate links in this article.